theprintspace has partnered with Hasselblad and Pro Centre to showcase 17 world-renowned photographers in an exhibition at theprintspace Gallery.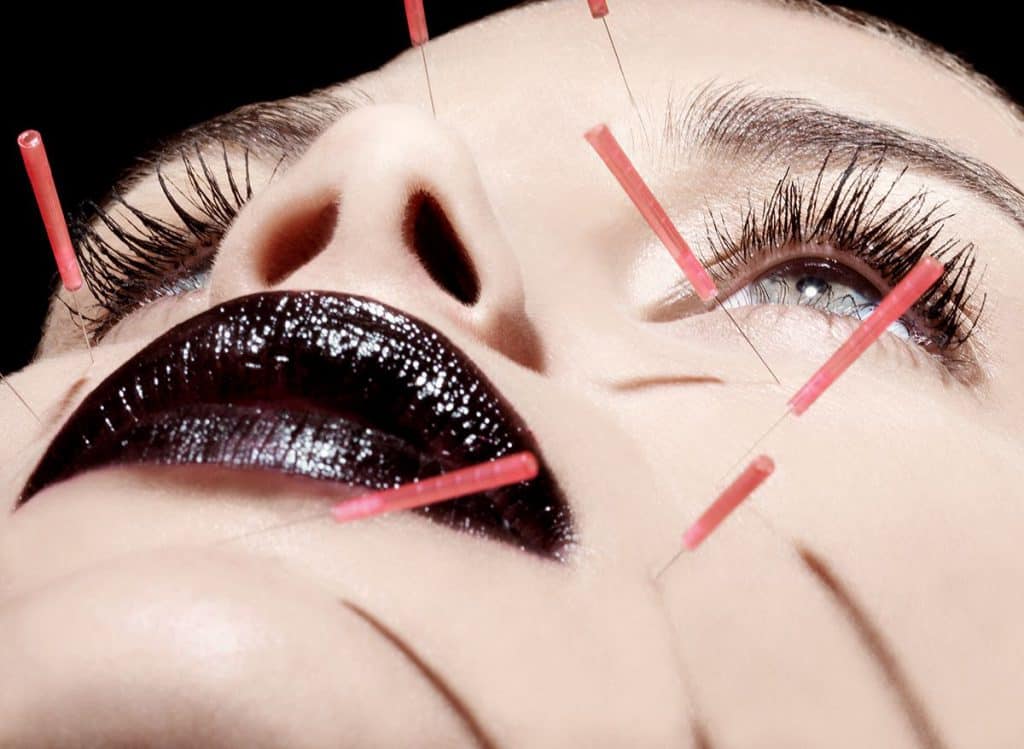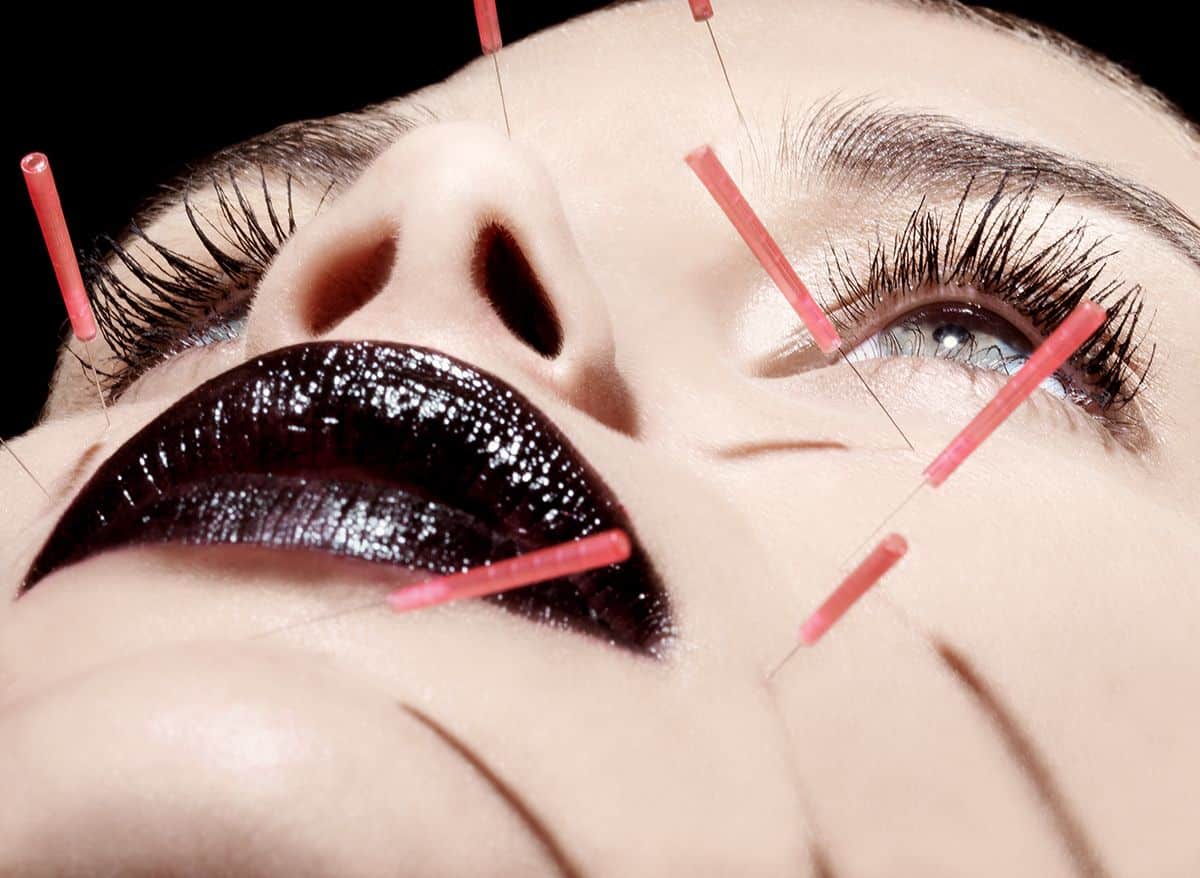 A diverse selection of photographs will be exhibited including iconic portraits to world-class commercial work consisting of still life, animal and fashion photography. Some date back to over 40 years ago and have been specially selected from the photographer's archives for this showcase.
All the images will be presented as large scale pieces, printed on museum-grade Giclée Hahnemuhle Pearl paper.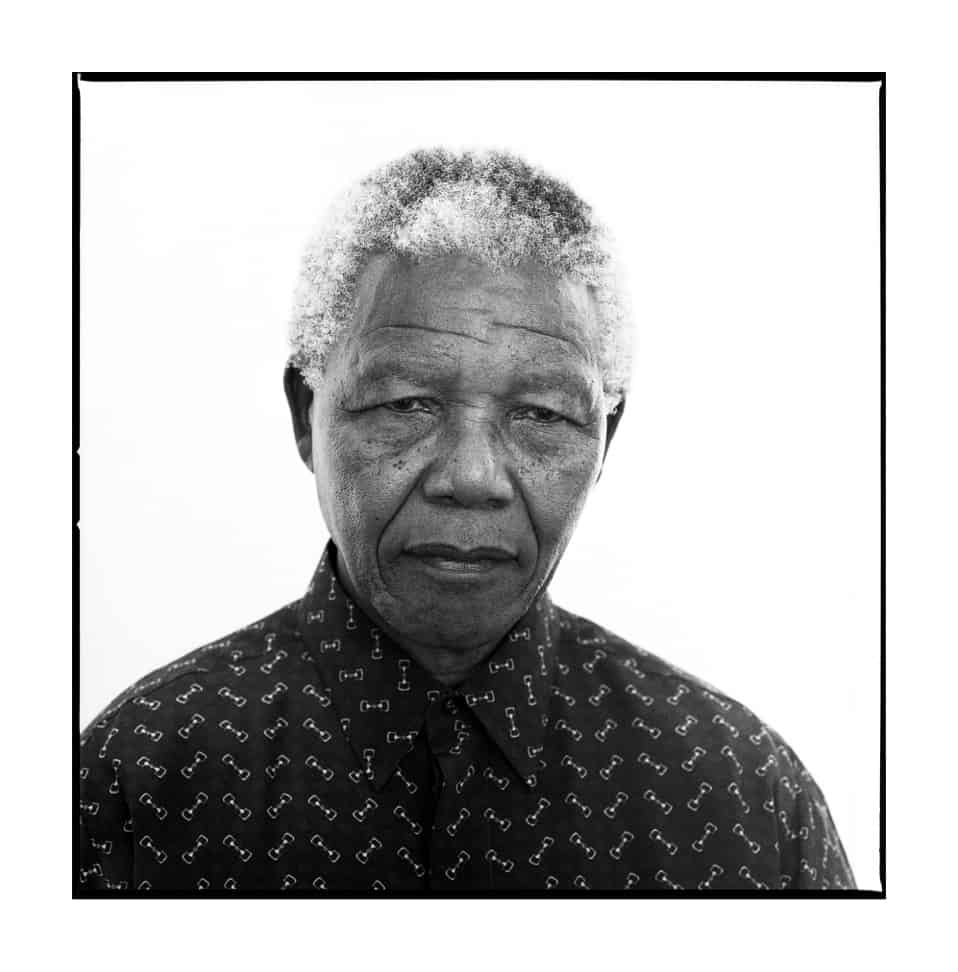 One of the iconic portraits will be of Nelson Mandela that was shot in 1997 at his Presidential home by Jillian Edelstein. The portrait was among other things used for the cover of The New York Times and Times Magazine.
I can recall the moment when Nelson Mandela tried to grab my light meter as I was preparing to photograph him, because he did not know what it was. I remember that he apologised and put it down to the fact that he was "just a country bumpkin". Jillian Edelstein for The Guardian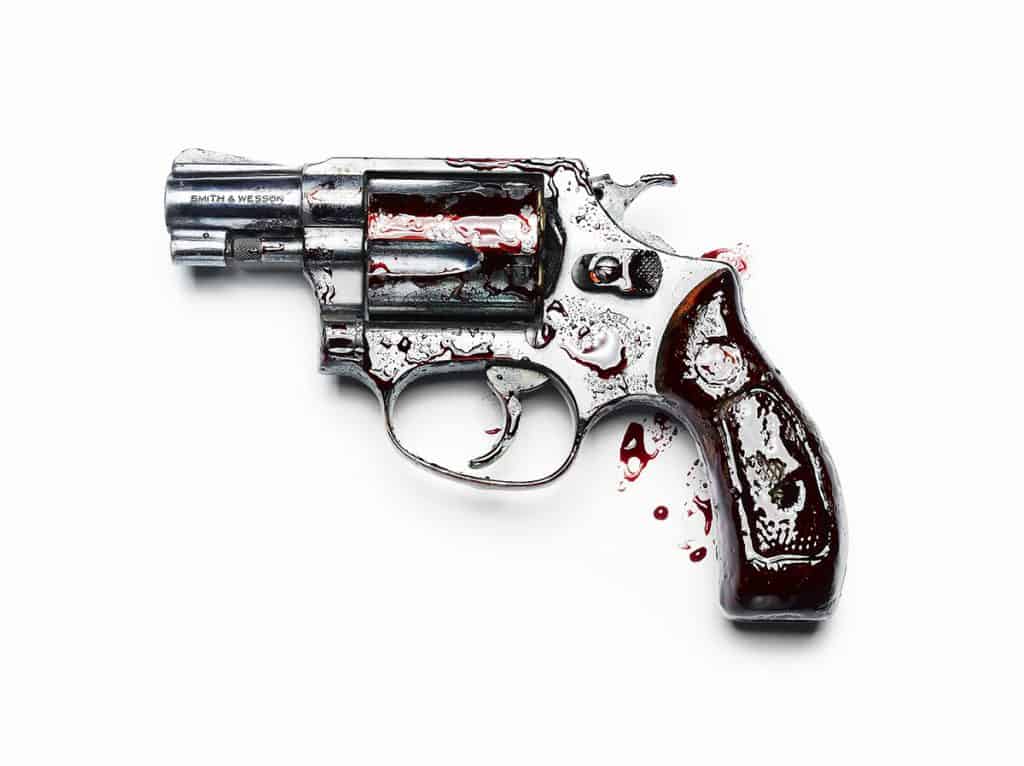 The full list of exhibiting artists is:
Carlos Lumiere / Clive Arrowsmith / David Gill / David Stewart / George logan / Gered Mankowitz / Jill Furmanovsky / Jillian Edelstein / Jonathan Gregson / Julia Fullerton-Batten / Karen Thomas / Perou / Sean Conboy / Simon Brown / Tim Flach / Tom Oldham / Tomo Brejc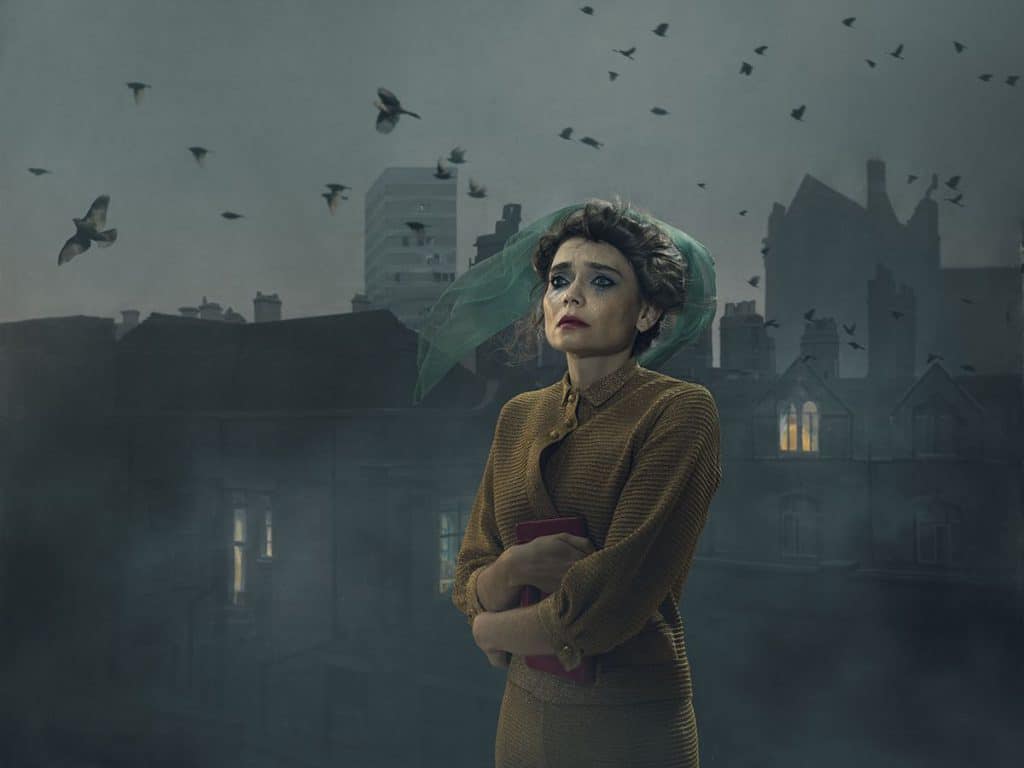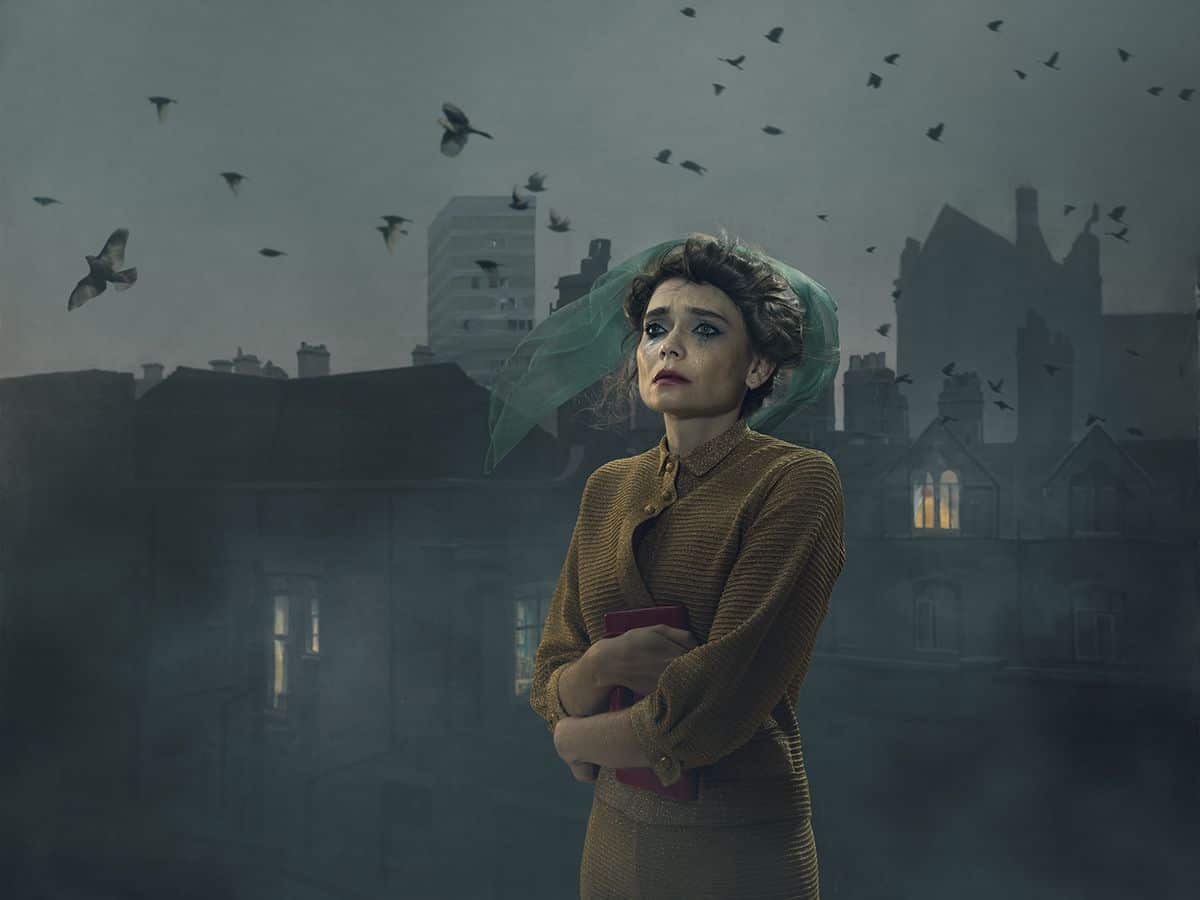 Join us on February 6th at theprintspace Gallery in Shoreditch London from 7:30 pm for the private view of this exciting new show and grab a couple of cold beers with us provided by German Kraft.

Get your free ticket now below and we will see you then!
RSVP NOW!