At theprintspace, we have been as concerned as you about plastic pollution all over the planet and have been working hard towards reducing our plastic waste to an absolute minimum whilst still ensuring your prints and frames get to you in perfect condition. As of today, we are pleased to announce that we have eliminated the use of plastic wherever we can, and the plastic we do use is now fully recyclable. We have also looked at our environmental impact as a whole, and are instigating a policy of ongoing improvements.
We started by making sure all our inkjet papers originate from sustainable sources and do not have a detrimental impact on the environment. In addition, we introduced the world's first digital fine art inkjet paper made from bamboo fibres to our range as it is fast growing and does not require water: Hahnemuhle Bamboo.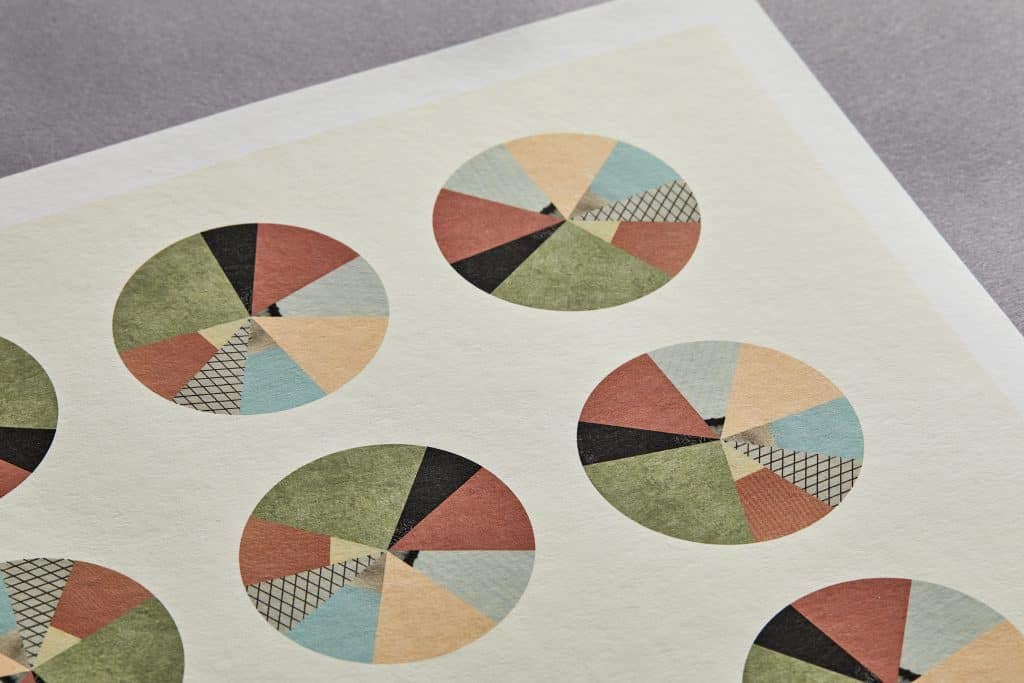 When producing your artworks, we take great care in the printing process but also in how we package your prints. After all, what is the point of printing these amazing art pieces if they can't be delivered correctly? All the prints up to A2 size are put in recyclable envelopes and fortified by two strong cardboard stiffeners. The prints are attached to the stiffeners with our eco-friendly paper tape made from 100% recycled fibres. Everything above A2 size prints is rolled up, put in one of our cardboard tubes and sealed off with our paper tape.
The most delicate objects we send out are mounted and framed prints. Mounted prints are carefully laid out onto bubble wrap and covered with tissue paper to avoid the surface getting damaged. Here we changed the traditional plastic bubble wrap for biodegradable bubble wrap. Once decomposition has occurred, the only by-products that remain are biomasses that serve as nutrients for soil microbes. No pollution and no landfill! To finish it all off, transparent corner protectors are added which have been moulded from clear 100% recycled polypropylene.
For framed prints, we also add nomafoam strips, made from bio-polyethylene derived from sugar canes, along the edges to avoid the frames from getting dented or damaged. This way we can be sure that all of our packagings can be recycled. All the products that we use for our packaging are durable and we advise our customers to re-use any part to make sure it has been used to its full potential.
Lastly, for anyone who visits our studio in Kingsland Road, Shoreditch to order, collect or work on your prints, we have always given out free tea, coffee and biscuits. As of now all the tea and coffee is fairtrade, the milk is organic and the biscuits are palm oil free!