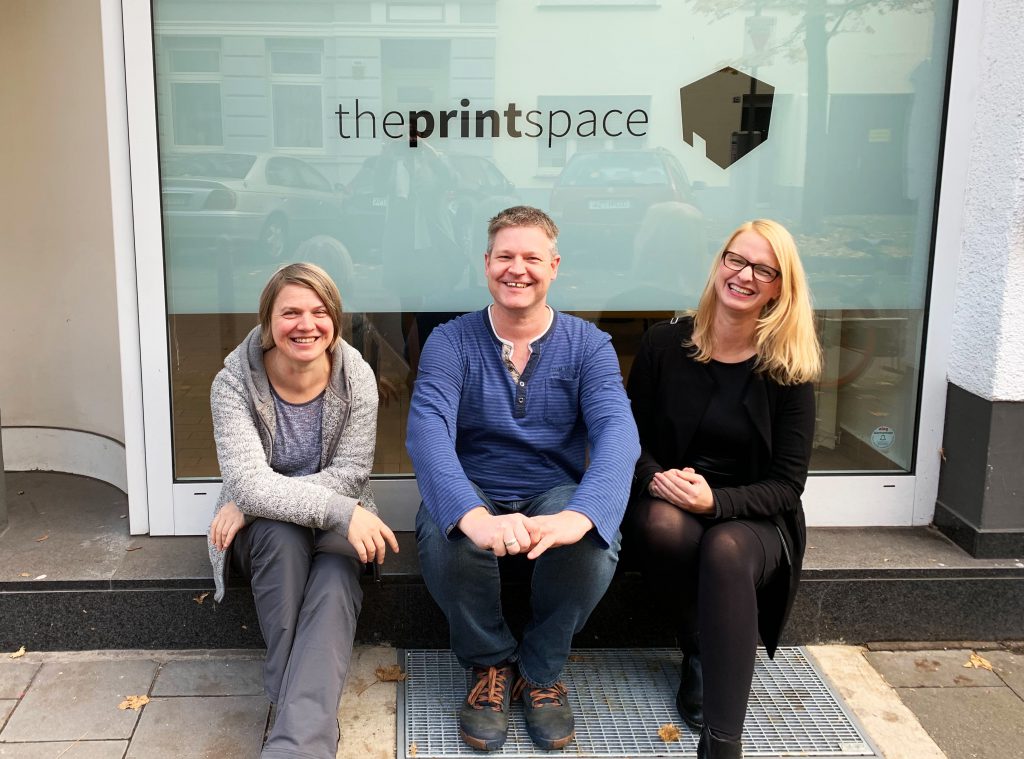 We just opened our doors in mainland Europe with our new print studio in Düsseldorf, Germany!

Our new production facility in Germany offers the same professional paper range as the UK and we also calibrate the printers off our London machines, so we can ensure the production excellence we pride ourselves on.

With this new site comes benefits you'll be able to enjoy. From now on, If your order's shipping destination is outside the UK, we'll fulfil the order from our new German plant, reducing shipping rates, with much faster delivery times!
This also means reducing our carbon footprint. The orders destined for Europe will see reduced air travel than from when leaving from the UK, reducing CO2 emissions substantially. We are committed to working towards fighting the climate crisis, and our decision to open in Germany is firmly rooted in this cause.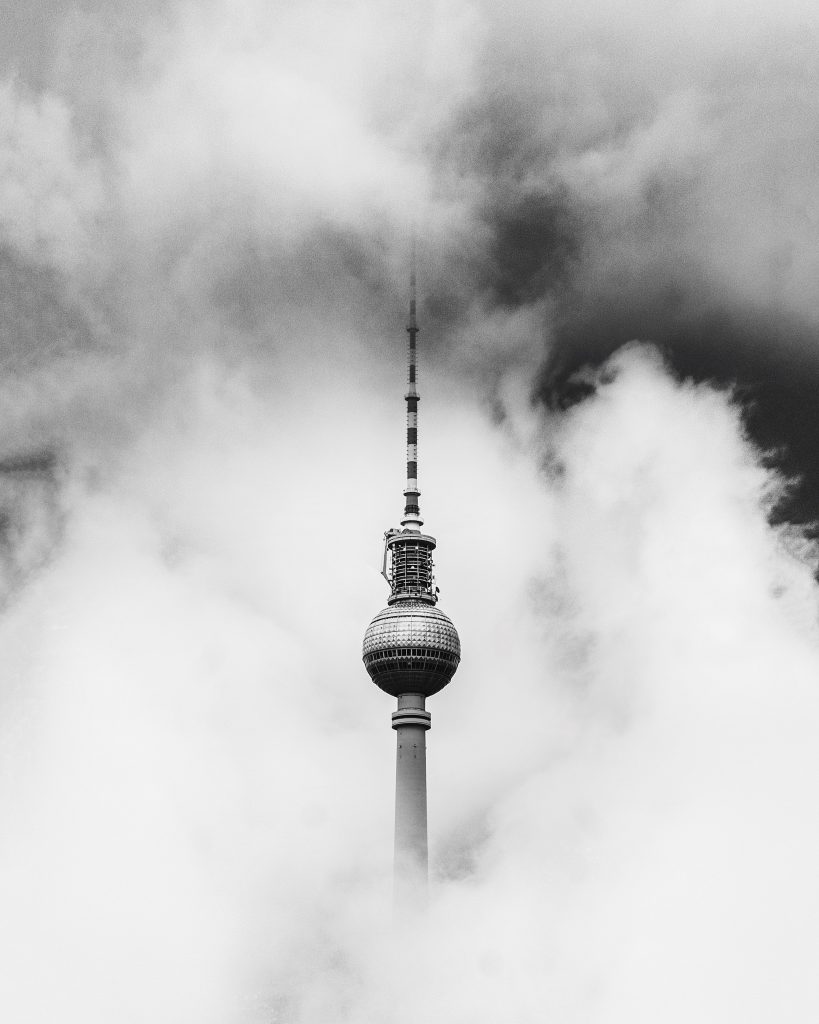 Our order process remains the same. You don't need to do anything different to your current process. We simply route the order after you've placed it to our nearest printers, which you'll see in the reduced shipping rates for orders leaving the UK.

We are excited for our new adventure and looking forward to expand even further in the future. Our goal is to create a network of sustainable printing studios around the globe for the print loving community of artists and creatives. If you are in Düsseldorf, feel free to pop and say Hi!

P.S…Our website and ordering system, creativehub, are now available in 7 languages (English, Français, Italiano, Deutsch, Nederlands, Español and Polski) as well as live customer support in these 7 languages to better serve all our international customers!
Visit our European language websites!