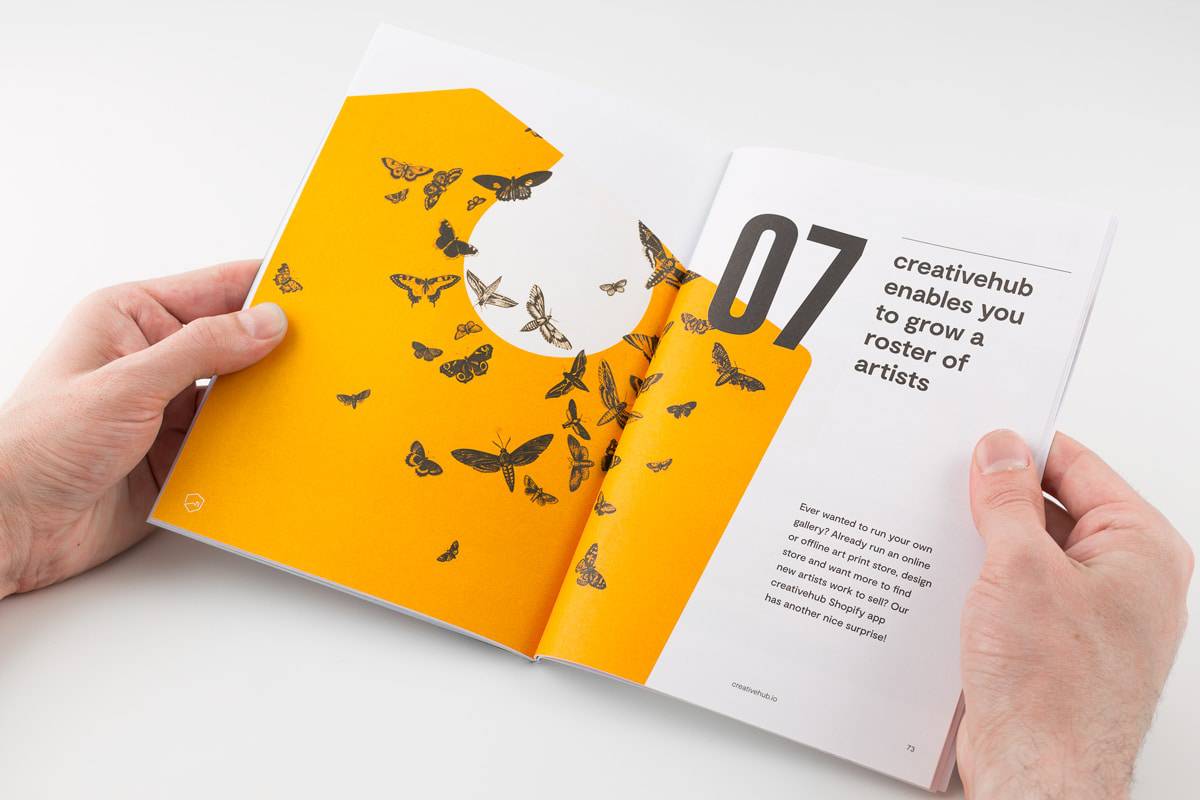 Our free book, selling art online 2018, brings together our ten years of experience in the fine art and photographic print industry with our online platform, creativehub, to form the first solid guide on to get your online art sales off the ground!
To know whether this book will help you, ask yourself a few questions; Do you sell art online? If so, are your online art sales where you'd like them to be? If you answered no to either of those questions, then reading our book should be especially helpful.
From getting to grips with online consumer behaviour, how to price artwork for online print editions, right through to advertising your store and digital marketing, Selling Art Online 2018  gives practical guidance as well as direct solutions at every step. Also included, are six case studies on established artists and brands such as, Tom Lewis and Massif Central, to help provide objective insights in to the importance of online art sales today.
Aimed at everyone from individual artists to galleries, design stores to arts organisations, our free book contains everything you need to help get your online art sales off the ground, freeing you up to get back in the studio or discover the next big artist!
Selling Art Online 2018 is a free 84 page booklet. To order yours and for all other details on our art sales solution click the link below