theprintspace is proud to once again be supporting The World Illustration Awards, delivered in partnership by the Association of Illustrators (AOI) with USA-based Directory of Illustration.
Following WIA's most successful year ever in 2018, the AOI and DI announce an array of brand-new prizes for 2019, giving more chance than ever for winning illustrators to gain recognition and opportunities for career growth.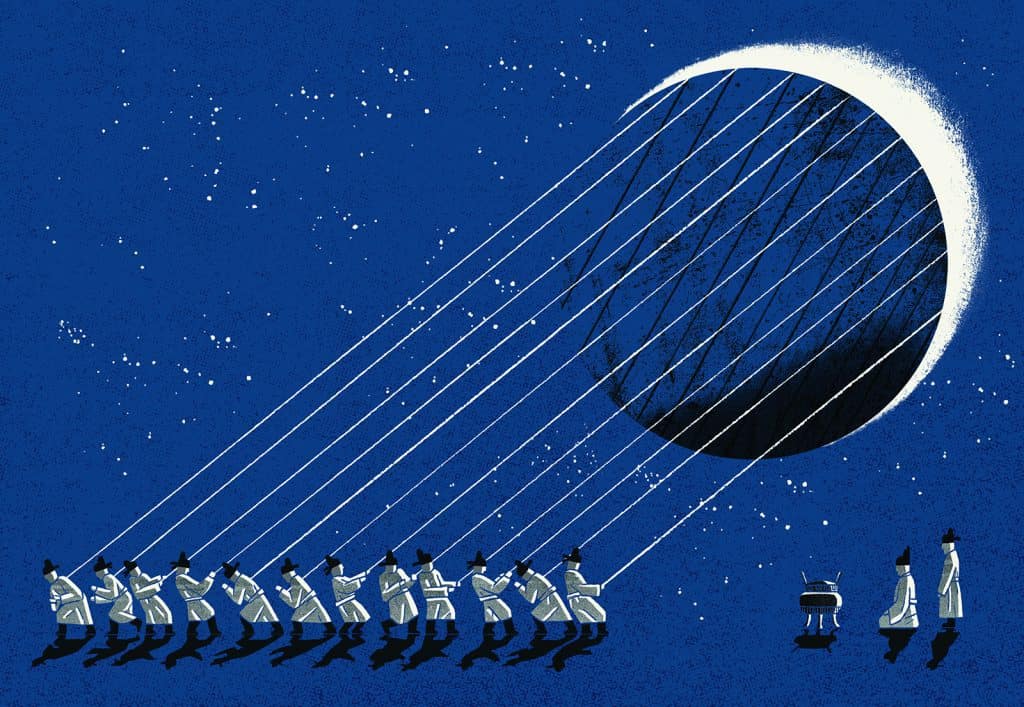 Illustrators, commissioners, agents and tutors are invited to submit work made in the 2018 calendar year to the eight categories of the Awards: Advertising, Books sponsored by NoBrow, Children's Books sponsored by Walker Books, Design, Editorial, Experimental, Research and Site Specific, representing the major areas in which illustration is made for today.
This year, the AOI is also proud to announce the introduction of three new prizes: an AOI Member's Prize, a Directory of Illustration Award, and SAA Agents Award for New Talent. Prizes include agent representation, portfolio promotion and business support.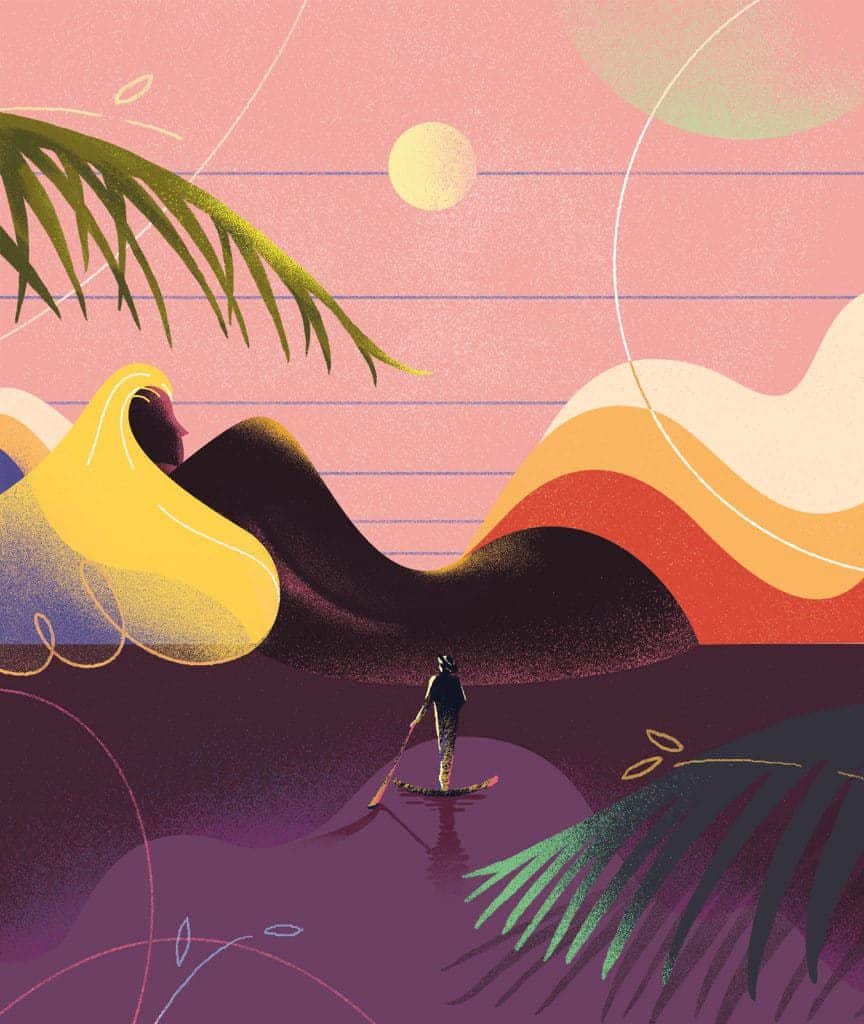 Each category will be judged by a panel of international experts, including Kirstie Johnstone, Creative Production Partner and Board Director at AMV BBDO, Stefan Bergmeier, Designer and CEO of Neue Formation GMBH and Leyla Reynolds, Editor at gal-dem, representing some of the industry's most respected names. The jury will select a shortlist of 200 of the very best projects submitted to the competition, and choose Professional and New Talent Winners in each category. A catalogue featuring the Category Winners, jury profiles and complete shortlist will be published alongside the exhibition and distributed to commissioners all around the world.
The Category and Overall Winners will be announced at a high-profile awards ceremony in central London at an exhibition featuring all shortlisted entries, alongside in-depth displays of winning entries. The two Overall Winners will be awarded generous cash prizes of £2,000 (Professional) and £1,000 (New Talent) at the ceremony.  All Category Winners and Highly Commended projects will be included in a UK-wide touring exhibition.
 The World Illustration Awards 2019 are now open for entries until 31 January 2019.
Don't miss out on these amazing prices!