theprintspace Gallery is welcoming award-winning photographer Silvana Trevale for her first-ever solo exhibition. Silvana has been featured by The Heavy Collective, Palm Studios and Vogue Paris and has worked for major brands such as Warner Music.
Her never before exhibited body of work 'Venezuelan Youth' has recently been awarded the Joan Wakelin Bursary by the Royal Photographic Society to continue this ongoing project.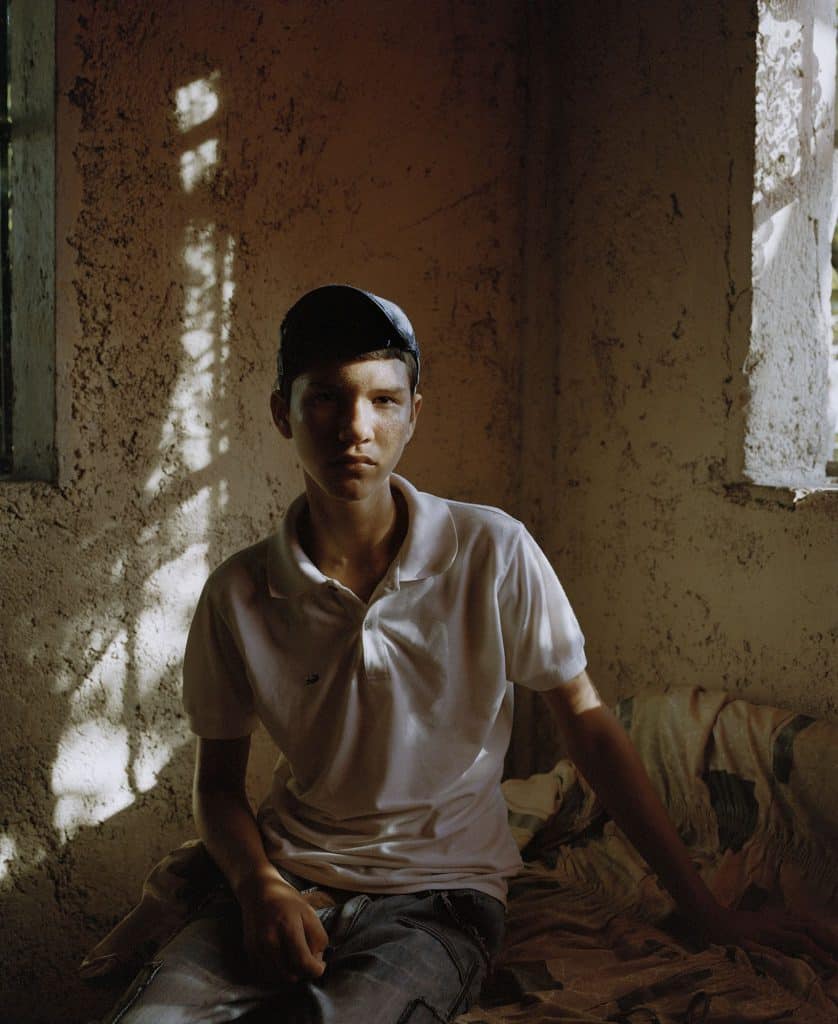 Since 2017, Silvana has returned to her home country of Venezuela each year, exploring the lives of the youth and their daily struggles. Silvana spent time with a number of her subjects and their families whilst travelling outside the capital, Caracas, enabling a relationship to form and a deeper narrative to come through in her pictures.
"I initiated this project due to the frustration and anger I feel towards the current crisis in Venezuela. As well as a faint nostalgia towards a Venezuela that my parents once lived in, yet one that myself and the young living in Venezuela today didn't."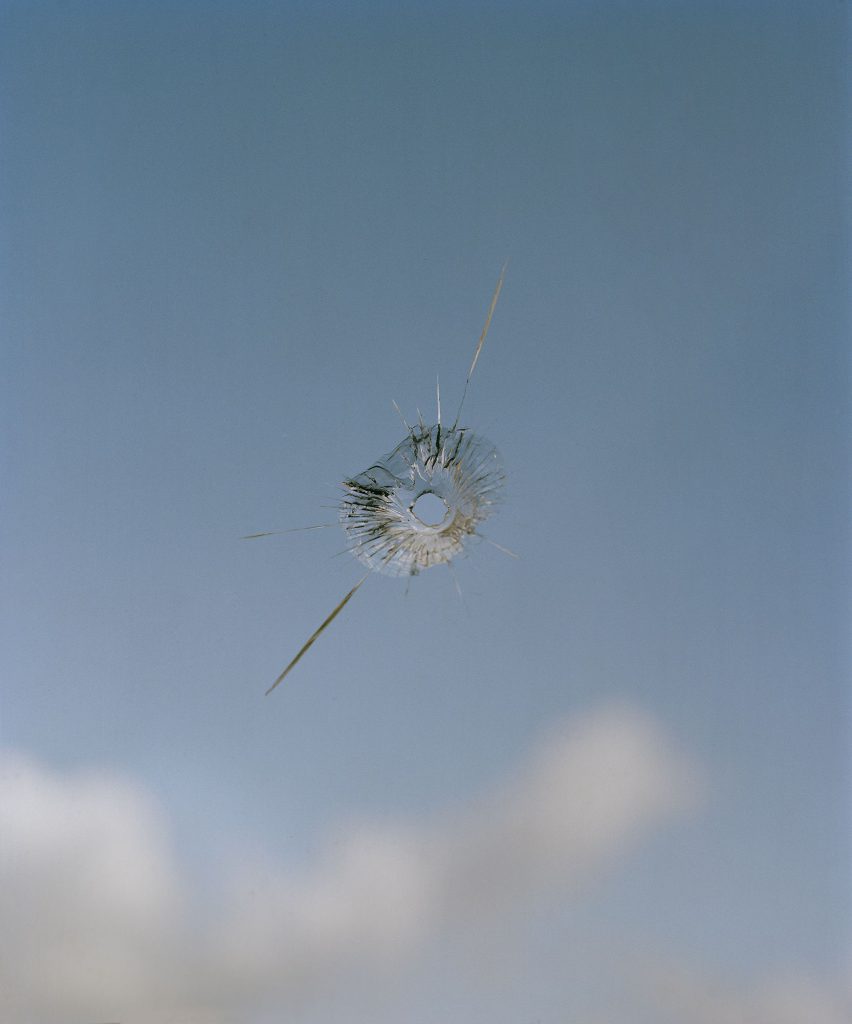 "What intrigues me are the children's constant shifts from a state of playful naivety, hardening into a more rigid, stoic attitude to their lived realities. Not only are they confronting the extreme food and medicine shortages that have caused the death of many around them, but also the lack of opportunities, leaving little room for hope, except for the possibility of leaving the country."
With the project, Silvana intends to create an abstract calming state she imagines the young feel between their innocence and a seemingly inevitable premature maturation.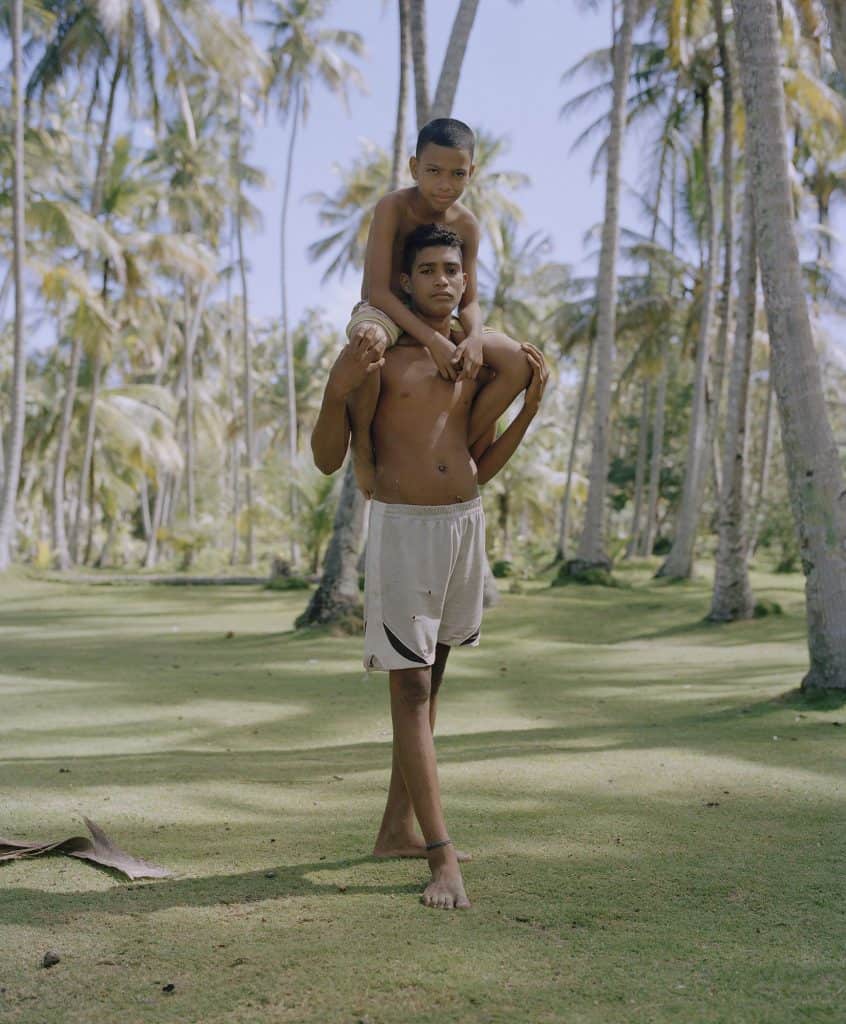 We would welcome everyone to join us for the opening night on February 27th from 7:30 pm at theprintspace Gallery in Shoreditch London. RSVP for free now via the button below!