creativehub users are loving our new referral scheme. Over the last two months, users have earnt thousands in print credit by referring new customers!

In case you still don't know, theprintspace has the most generous customer referral scheme ever. By sending your unique referral code to your friends and industry connections, they get 50% off their first order up to £50. You then get 10% of what they spend in the first year.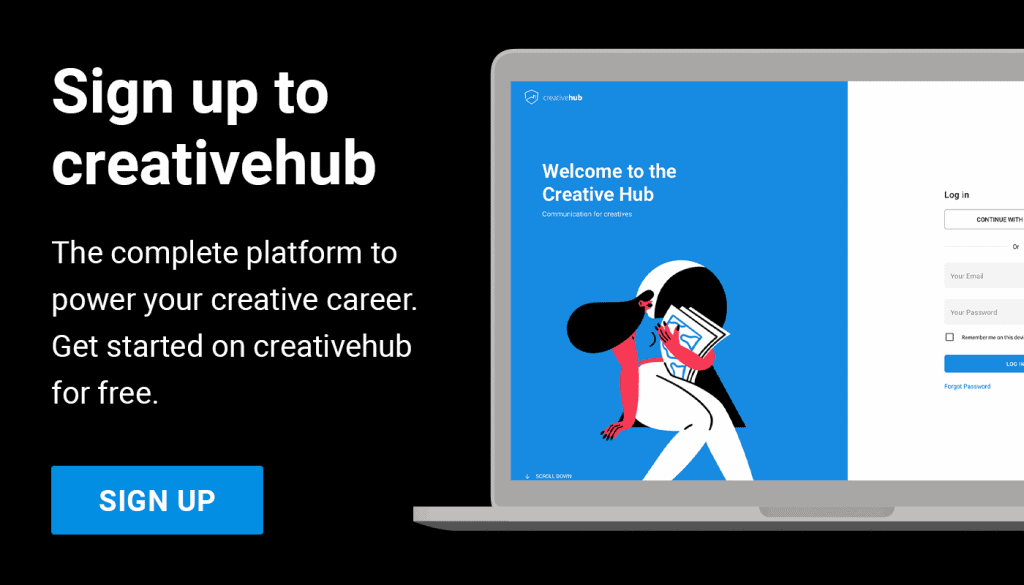 Now we want to reward the best referrer of January with an additional £1,000 print credit!

And just so you can mentally start spending that money, here are a few ideas in which you could use a £1,000 budget on:
An amazing A0 size Giclée print framed in premium walnut with anti-reflective glass.
A professional portfolio of 30 A4 size Hahnemuhle prints.

4 A2 size prints mounted on Acrylic Reverse to decorate your home or studio

10 A1 size Giclée prints mounted on Foamex for an amazing exhibition.

Start spreading the word and become our January top referrer!