To coincide with the 2018 Sony World Photography Awards, the World Photography Organisation have launched a dedicated print sales webstore powered by creativehub!
the WPO print store features the photographic work of the winning, shortlisted, and commended photographers' from this years and past years competitions, giving the WPO community the opportunity to bring their favourite artworks into their home!
The WPO print store is powered by creativehub, our online art sales solution. It uses Shopify as the e-commerce store front and creativehub for product inventory and order fulfilment. The two accounts are synced using our Shopify app!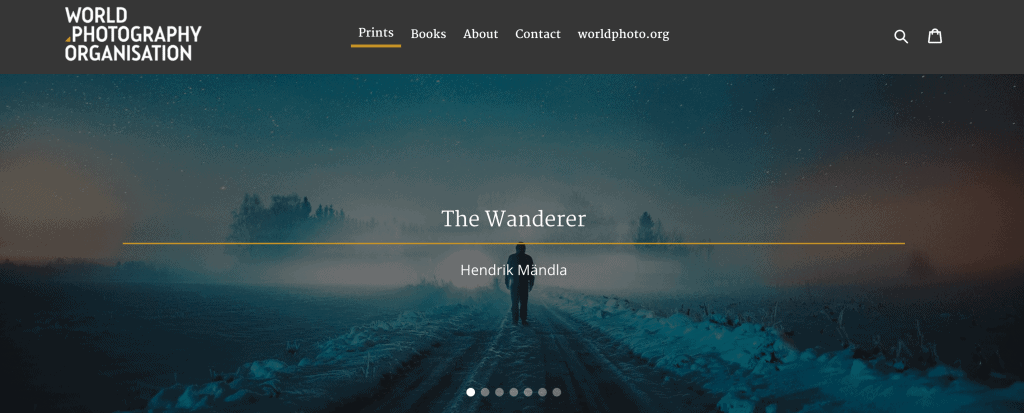 Like what you see? Click below for all the info on how you can set up your own print store!