Are you an artist looking to sell work online?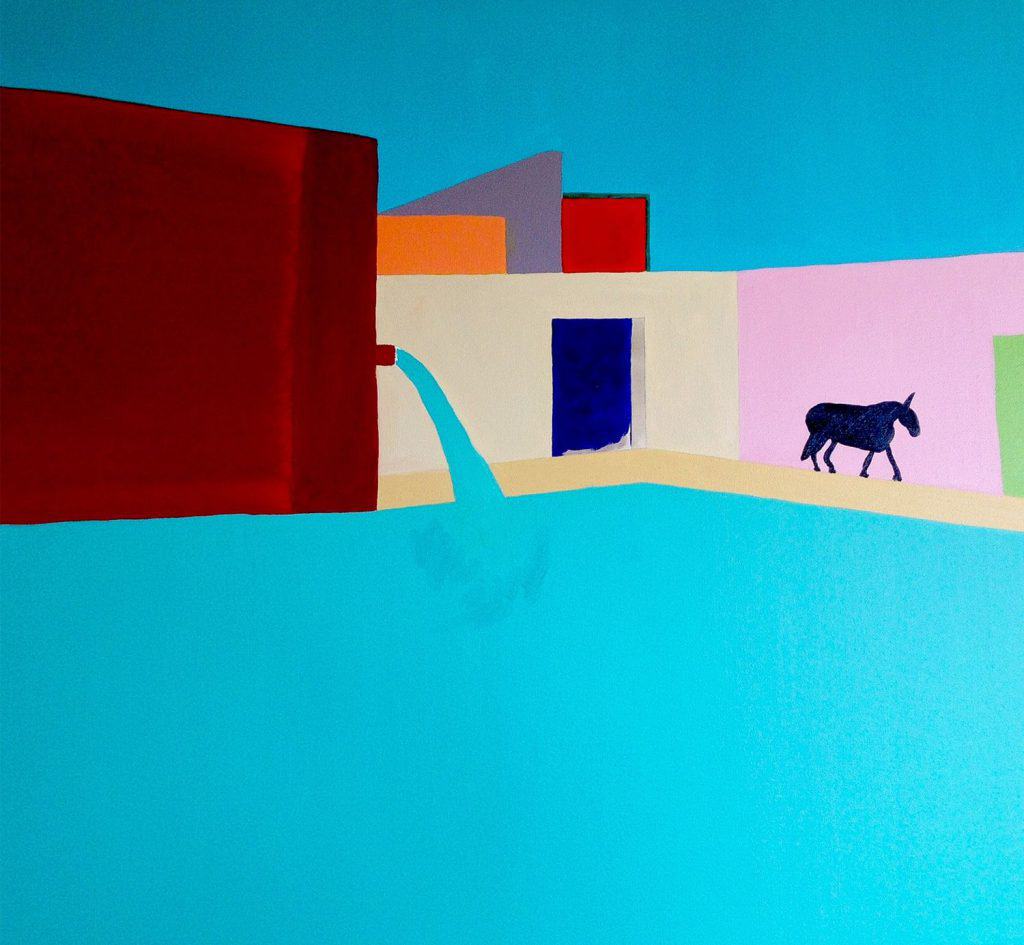 Later this month we're set to launch Art Catalogue, the free to use hub feature that connects artists with online art sellers and we're looking for all types of printable art. We know that a lot of artists want to sell prints of their work but struggle to convert their beautiful artworks into digital formats to print from. That's why, in celebration of the launch of this new feature, we're offering you the chance to digitise your work for free and be included in the Art Catalogue!
We're going to be organising a photoshoot for selected submissions on Saturday 20th January with a professional fine art reproduction photographer to photograph your work, process it and make it look it's absolute best. You'll get to keep the finished files and you get to have your work put in front of thousands of online galleries and art stores on Art Catalogue! We are thinking of making this a regular paid service, but this first one will be funded by us, to see how it goes – let us know what you think of the idea!
How to apply:
Send us a pictures of your work (it doesn't have to be perfect, just something for us to see what your work's all about) and a link to your website or online portfolio if you have one.
Email your pictures to nick.thompson@theprintspace.co.uk 
Deadline Midnight Sunday 14th January GMT
We'll pick the best 15 people to come to have their work immortalised as a digital file and be guaranteed to be included in the Art Catalogue!
Please note: You will have to be available to deliver your work to a Central London studio on Saturday 20th January and collect the same day.