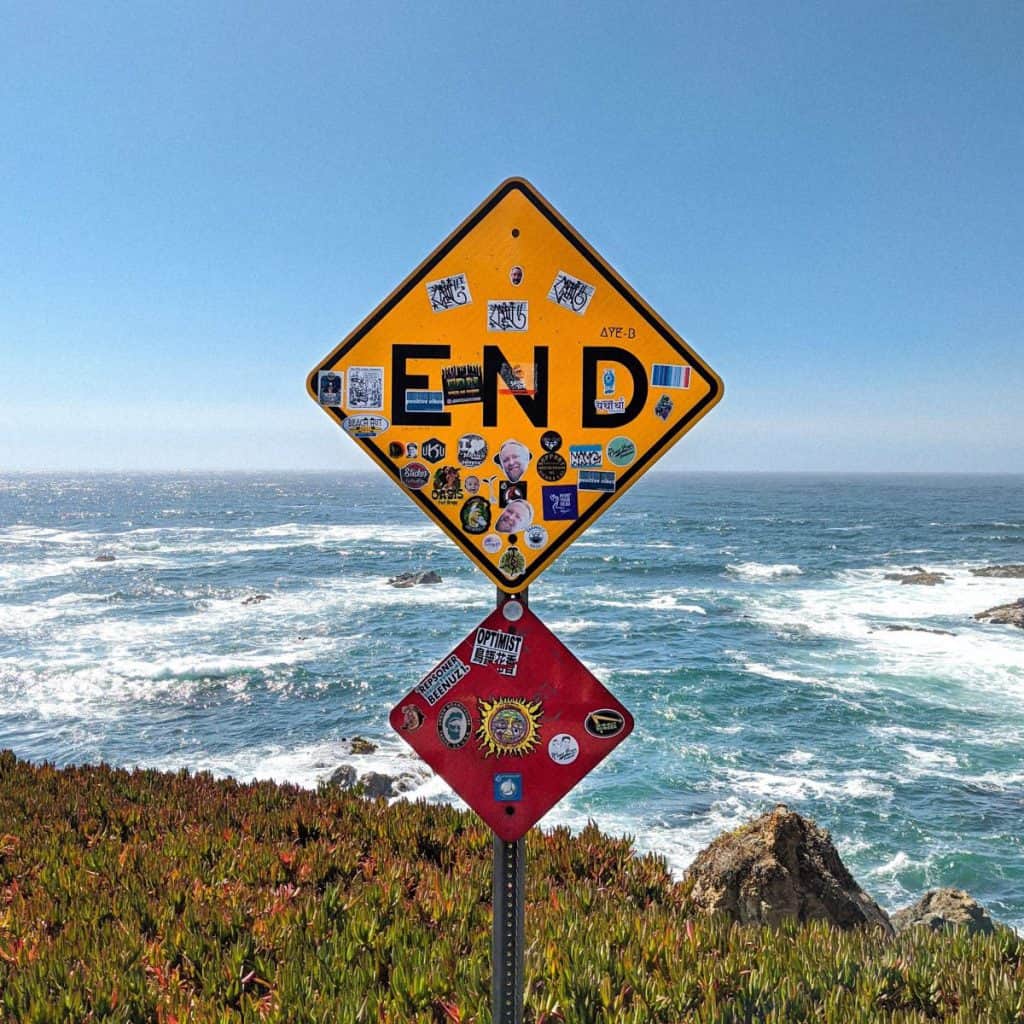 Harold Wilson famously said "a week is a long time in politics". But what about in ecommerce? Our research shows it might be even longer!
It's time to give some thought to the delivery experience and its impact on future art sales. Plenty of ecommerce studies have shown a great delivery experience has a huge effect on repeat orders….but does this also apply to online art sales, which at first sight would not seem like urgently required purchases?
A typical fast delivery story
Fefo Bouvier is an astrophotographer from Uruguay. Getting featured in NASA Astronomy Picture Of The Day for 5 times made Fefo quite famous in his country and outside. He recently launched his print store with us and his first sale was not only successful but he far exceeded even his own expectations.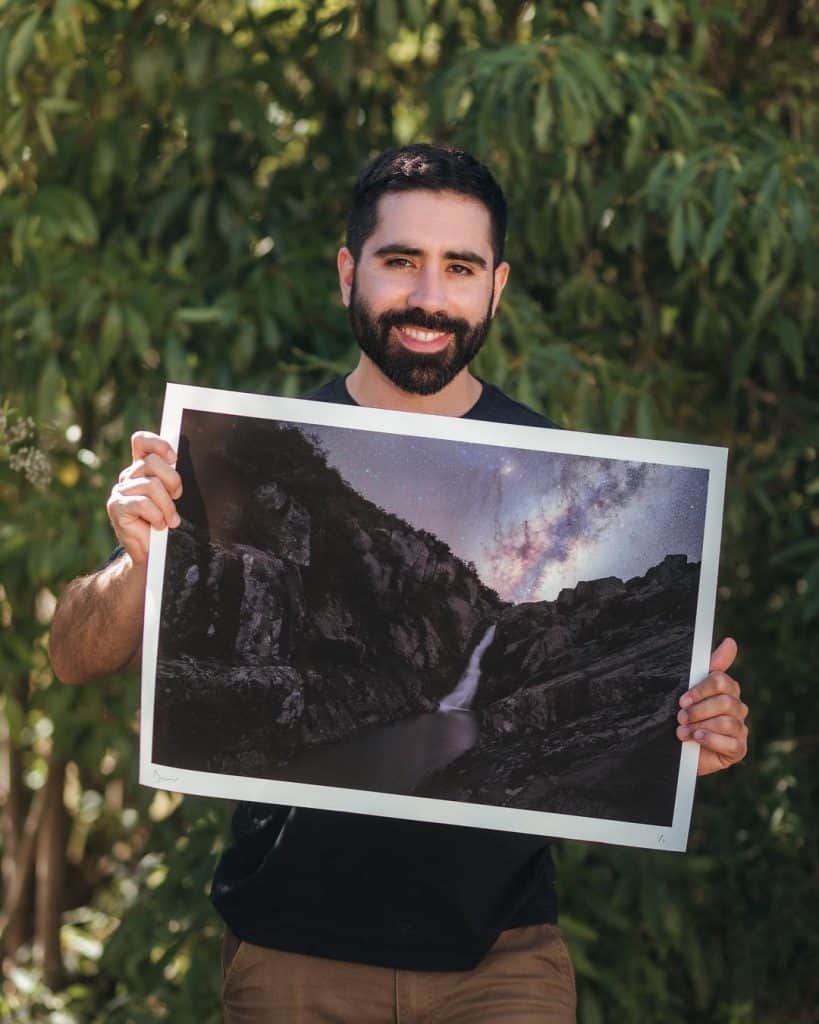 Fefo's past attempts at art print sales had enabled him to better understand his customers' expectations for his most recent sale. He identified what they wanted and used data-driven insights from our art sales webinar to communicate effectively. This all worked really well for him, but what was really eye opening for him, and us, was the effect of the premium delivery experience because that got him instant repeat business on this sale.
"All your marketing advice has paid off and I've been able to verify some facts, for example, about repeat customers. It's already working, as the lady who bought two copies ordered a new, larger print after receiving the first ones (she even left a review stating that)."
This clearly shows the effect of a good delivery experience and how it can lead to repeat business, which our top sellers have credited as an important factor in their growth stories. Clearly there is no way this customer would have come back to buy a larger print if she didn't have a great delivery experience with the first order.
Fefo used DHL for express delivery. Here's the postage & courier shipping times for different regions:
| | | |
| --- | --- | --- |
| Delivery location | Postage shipping (days) | DHL shipping (days) |
| UK & Germany | 1-5 | 1-2 |
| Europe | 2-10 | 2-4 |
| United States & Canada | 8-21 | 2-5 |
| Australia & New Zealand | 8-21 | 5-7 |
| Rest of World | 8-21 | 2-10 |
You can see from Fefo's story, and the above table why we only ship with DHL to the United States, Canada and ROW; because postal services to these regions are slow. Also what the table doesn't show is that postal delivery to the United States and Canada has shown itself to be unreliable; our internal data shows the damage and loss rate is high compared to DHL.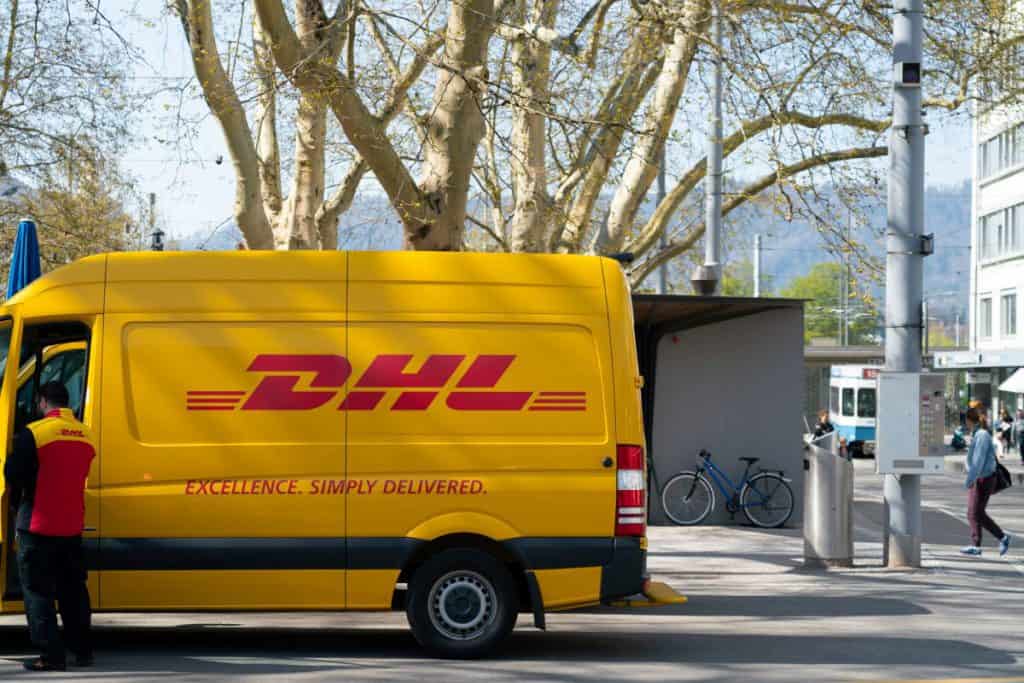 Your true assets are your followers
This diagram, taken from our Sell Out Masterclass, is a typical sales funnel for artists. The objective of course is to move your audience down the funnel to become collectors and advocates.
The stakes of offering a good delivery experience are extremely high when your buyer is at the bottom of the funnel, around the collector stage, because it has taken you so much effort and time to get them to this stage and yet this is where the biggest payoff for you lies.

However, even a slightly underwhelming delivery experience at this stage will be likely to prevent your buyers converting to long-term collectors. For the majority of your followers the delivery experience is the first real-world interaction they have had with you. Online affinity needs to translate into real-world trust through this experience.
"It takes 20 years to build a reputation and five minutes to ruin it. If you think about that, you'll do things differently." – Warren Buffett
If you succeed at the bottom of the funnel then 50% of you first time buyers will become repeat buyers (i.e. collectors), and then advocates, bringing other people into your collector base.
Customer experience research shows that brands that provide a compelling overall experience grow revenues 4%–8% above their market1, because offering a superior experience turns them into high-value repeat buyers who stay longer and become evangelists of your brand.
Underlying everything are emotions
There are alot of viewpoints on Amazon, but no one can argue about the impact they've had on how people think about ecommerce. One of the reasons behind their success is they understand consumer psychology. In fact, Amazon Prime is a story of how a simple idea of fast shipping was powerful enough to alter consumer psychology forever.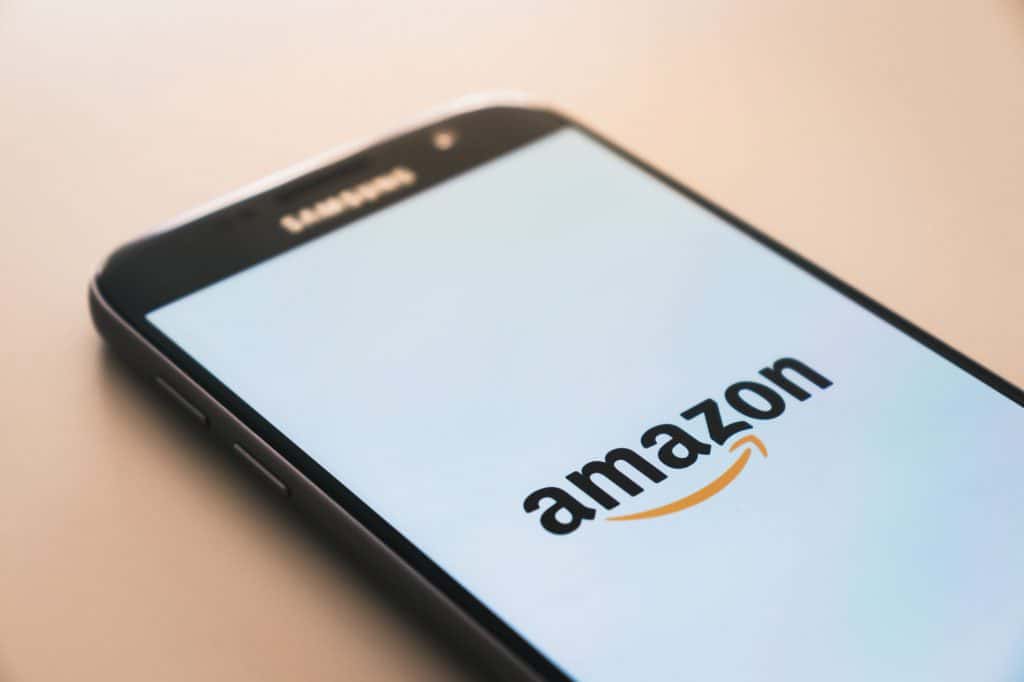 While developing Prime, Jeff Bezos said: "Nobody wakes up one day hoping that their shipping would be just a little bit slower." Amazon have raised the bar and we are now in the age of instant gratification. But here's the thing. It's not just about the speed. It's about understanding and satisfying an emotional need. It's about providing an experience.
A study by American researcher Robert Sapolsky found that the brain releases dopamine in anticipation of a reward rather than in receipt of a reward. That weirdly makes the part from placing an order to unboxing the artwork the most exciting part of the experience for your customers. However, this is why delivery updates and on-time delivery matters. In other words, delays or lack of delivery updates are a buzzkill.
Nobel prize winning psychologist Daniel Kahneman experimentally found a cognitive bias called the peak-end rule which affects how we remember experiences. It turns out that people judge an experience by how they felt at its peak and at its end, rather than based on the total sum or average of every moment of the experience. In this case that's when they buy it, and when they receive it.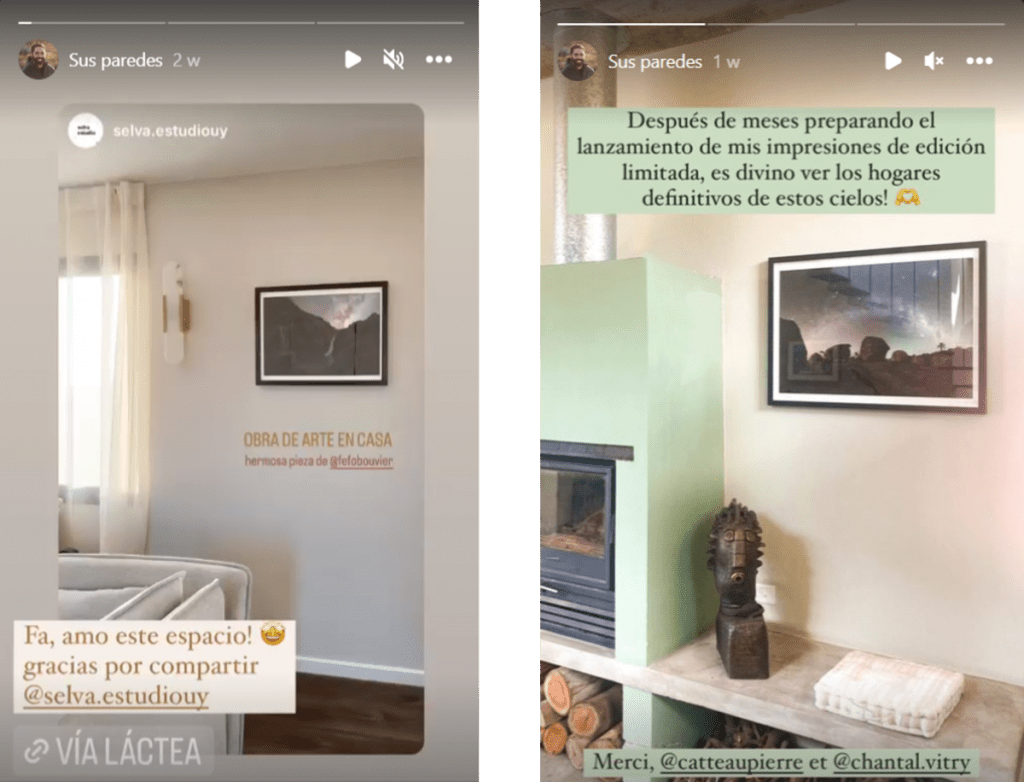 This rule is universal because it's how we are wired. This means it applies equally to art sales. Think for a moment about your journey as an artist & everything you have overcome to be where you are today and achieve so far. From learning skills & developing your style to growing your followers & motivating them to buy your prints, to ensuring the product is high quality & sustainable. And yet, after all of this journey, a poor delivery experience for your buyers can negatively impact the entire experience.
Again, all the above theory is how we know that the delivery experience is so important in building your career, and it can be seen in action with artists like Fefo, in a positive way. In short, making the delivery experience great is an investment in the long term growth of your career.
Key takeaways
Fast, efficient and trouble free delivery is a vital part of the experience for your art buyers. It's part of the whole experience of buying one of your prints, and shouldn't be an afterthought.
You are offering amazing creative work, a true fine art quality print, a limited edition certificate, signature and numbering on print, a branded experience with a thank-you letter insert and branded packaging…don't fall at the last hurdle and give a bad delivery experience.
People remember more about the final part of any interaction…and that's the delivery. A great experience here satisfies an emotional need and that's what drives people to buy again.
Postage in the EU and UK is quick, but outside of there, post in North America it can be unreliable. DHL Express provides the quality you need in your delivery experience.
When the experience is end-to-end premium, you can charge the right price for your work meaning you can reinvest on your career. Also you will get more repeat buyers (i.e. collectors) and more referrals.
So get set up with our premium art print dropshipping service today!
---