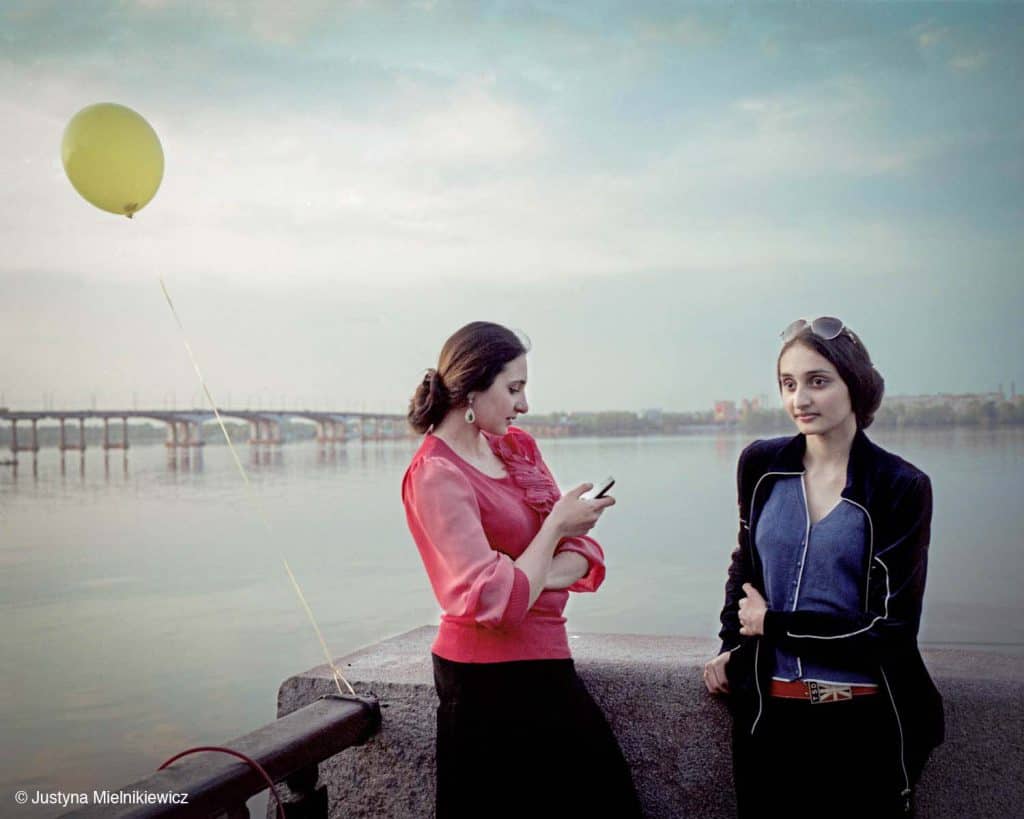 Ukrainian and Internationally renowned photographers come together in aid of the charities War Child and Choose Love.
theprintspace has launched a charitable online art print sale which invites the public to view and purchase works from a group of contemporary Ukrainian and international art photographers.
All the photographic artworks on sale are taken in Ukraine. We hope that this print sale will both raise money and highlight through the medium of photography the beauty and diversity of the Ukrainian people, culture and land.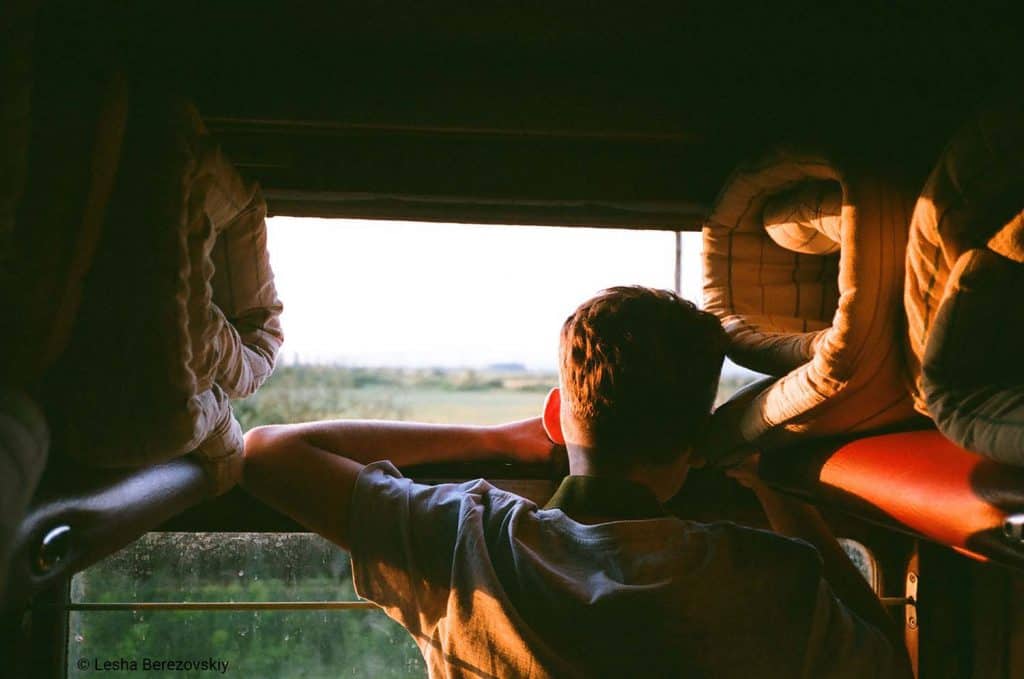 This limited time sale will end at midnight on the 23rd March (GMT), and feature 30 photographers. All works are for sale as A4 archival photo prints, for £100 including global postage. Production is being handled by theprintspace, Europe's leading carbon-neutral art printing service. All net profits from the sale will be split between both charities to use for humanitarian relief work in Ukraine.
This art print sale will feature stunning photography from artists such as; Lesha Berezovskiy, Martin Parr, Dimitri Bogachuk, Elena Subach, Lyubov Slyusareva, Taras Bychko, Viacheslav Poliakov, Andres Gonzalez, George Georgiou, Federico Clavarino, Sasha Kurmaz, Christopher Pugmire, Marc Wilson, Barry Lewis, Simon Crofts, Justyna Mielnikiewicz, Yelena Yemchuk, Donald Webe, Niels Ackermann, Yulia Krivich, Vanessa Winship, Daria Svertilova, Simon Roberts, Ira Lupu, Yana Franz, Vadim Khudoliy, Wlliam Keo, Dougie Wallace, Alina Radomskaya, Ramin Mazur.
We are truly thankful for all the artists taking part, some of whom are based in Ukraine in the centre of the conflict, where there is immediate and constant risk to their lives, and the lives of their families, friends and neighbours.
"I think the only thing I can say at the moment is we all need to stand up and stop this war, this insane invasion of a peaceful country. Ukrainians are fighting for their freedom and the freedom of all people. Support Ukraine, speak out, donate."
– Yelena Yemchuck, photographer
"I'm happy that currently I'm home, not somewhere else. A few days before the war started, I returned from a visit to Sweden. Right now, I'm spending time with my family playing games in the bomb shelter during the curfew. I wish when this horrible situation will end in Ukraine as soon as possible, all my relatives and friends will be alive and healthy and we could return to normal life."
– Dimitri Bogachuk, photographer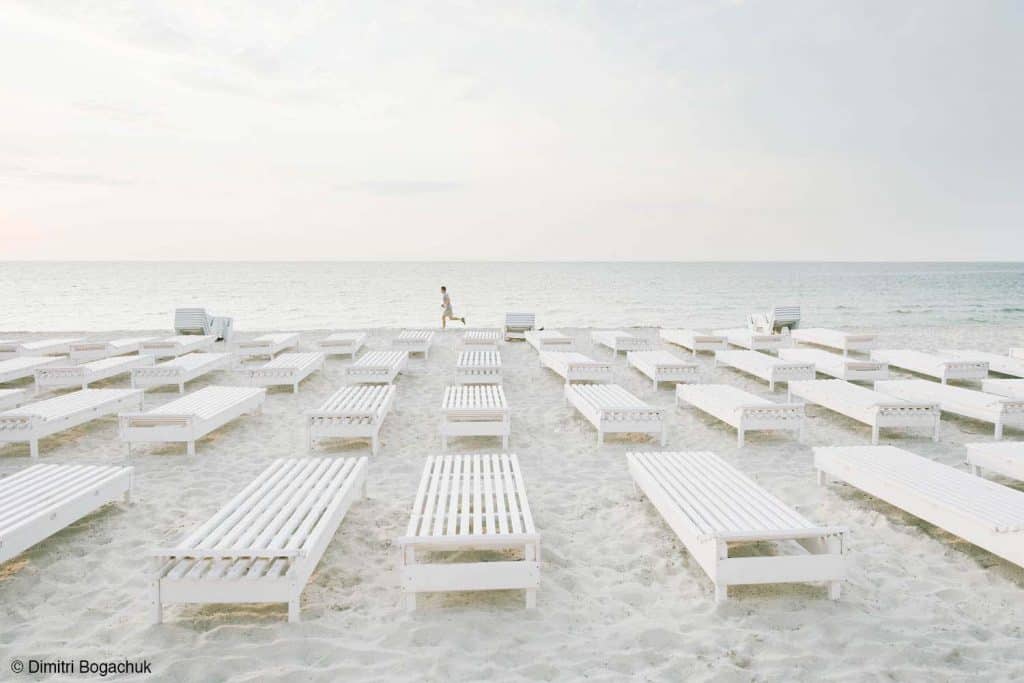 To view all the artists and the available artworks on sale, please visit the online art print store via the button below.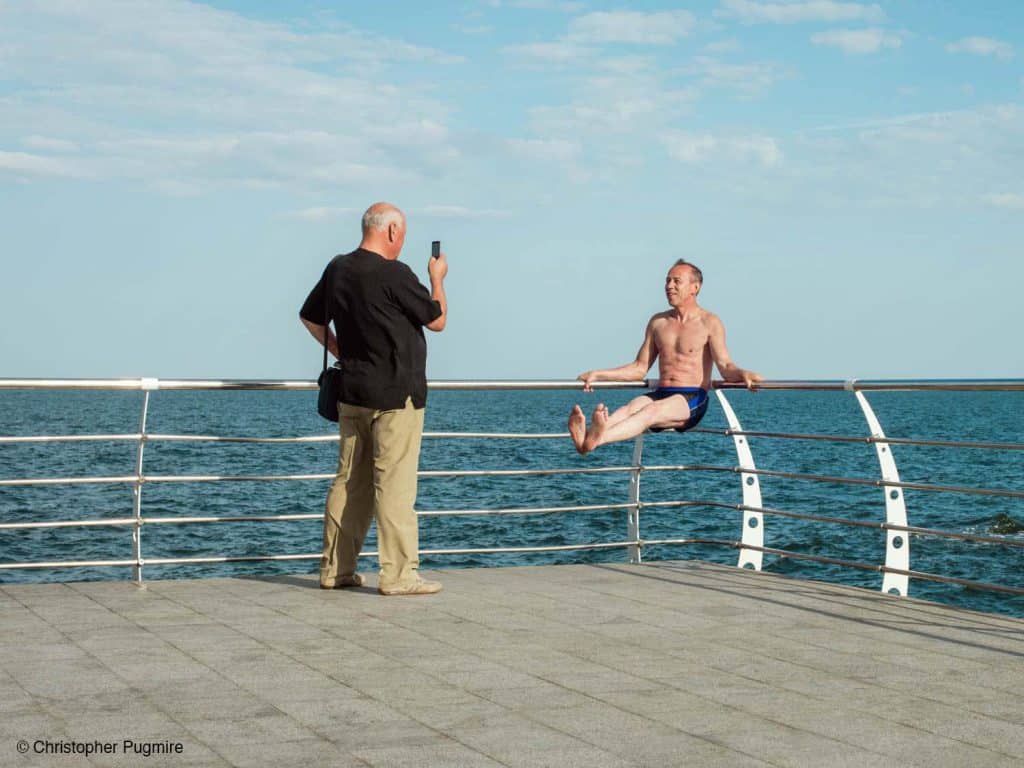 ---
This print sale is made possible by theprintspace's dropship solution to fulfil every print order. theprintspace is a carbon neutral fine art printing service that helps to facilitate the drop shipped fulfilment of art prints on behalf of artists all across the world.
Each archival digital C-type print is hand checked by master fine art printers. Production is undertaken in a number of global locations to minimise shipping emissions and avoid incurring import duties for print purchasers.