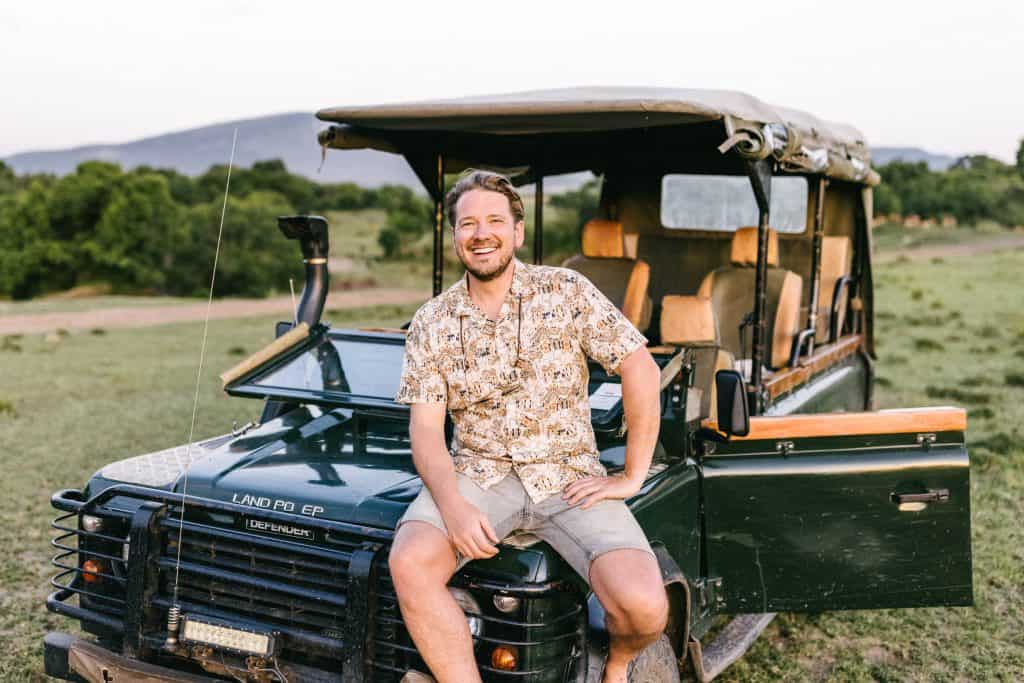 Pie Aerts is a Dutch documentary and wildlife photographer with a sincere interest in human and wildlife conflict stories. He believes that art can be an incredibly powerful tool in restoring this lost connection, and has dedicated the last 2 years in supporting African wildlife and communities through his fundraiser Prints for Wildlife.
Our conversation with Pie will give you a holistic understanding of his journey as a photographer, and inspire you to create work that defines "you" and connects with your audience.
Let's start with your why. What are your motivations, philosophies or reasons for doing what you do?
Through my lens, I'm examining the relationship between animals, humans and nature in an attempt to explain why we all seem increasingly disconnected from the natural world, each other and ourselves. In fact, I'm using my photography to search for the causes of that disconnect on a visual journey towards the essence of our existence.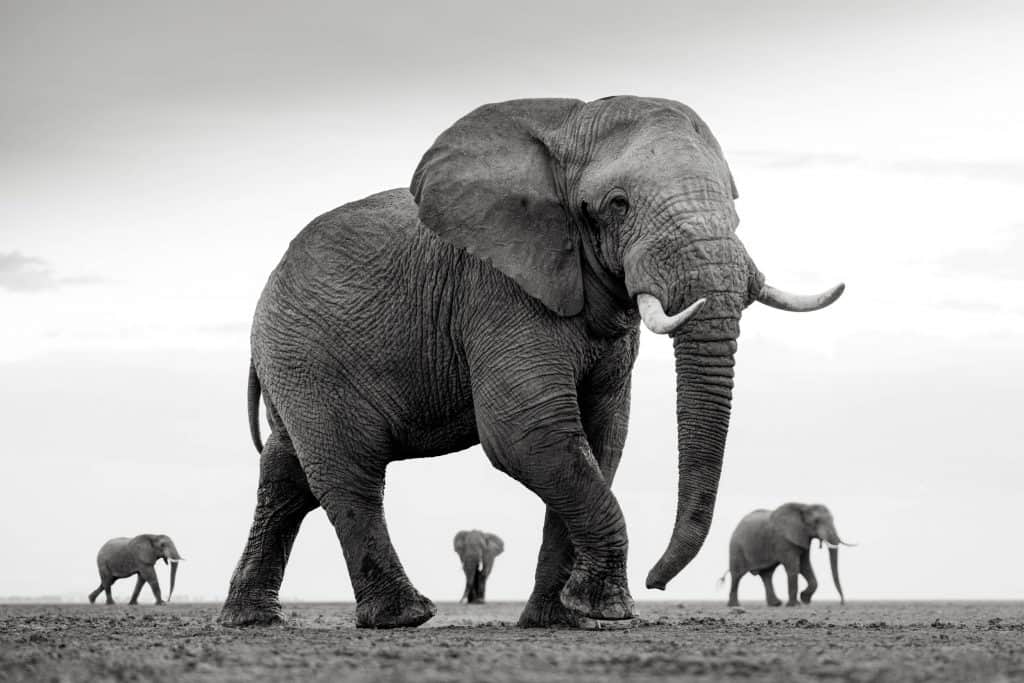 Being a kid there was nothing I loved more than drawing. While others played video games or rode their bikes, I could lock myself in for hours with pencil and paper. It taught me to use my imagination and create stories within the four edges of a canvas. Now, almost 3 decades later, I'm using that very same spirit in an attempt to create meaningful stories about the last true wild places on earth. With a combination of medium format analogue photography and digital imagery I hope to bring the fragile but powerful narrative of the African wild into homes around the world as daily that the natural world is worth fighting for.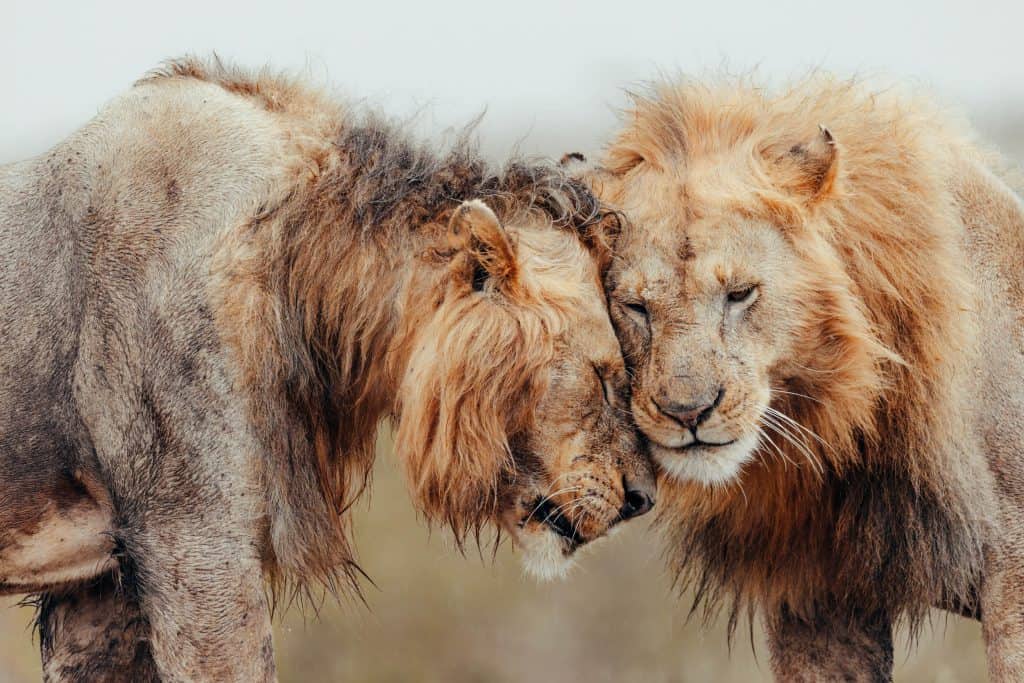 What artworks or project did you launch your store with and why?
The last 2 years our lives were put on pause. Never before did silence feel so confusing, fearful, and liberating all at the same time. In fact, in the absence of the usual herds of tourists, but with wildlife in full effect, I felt a deeper connection with Africa than ever before. And in that particular space of not knowing what's ahead of us, 'Umoja' was born, a collection of artworks that describe my emotional connection with the African landscape.
The word 'Umoja' is Swahili for 'oneness', for 'unity' and I sincerely hope that my work will serve in homes around the world as a daily reminder that 'we are one', which I believe, has been one lesson we all learned in the past 2 years.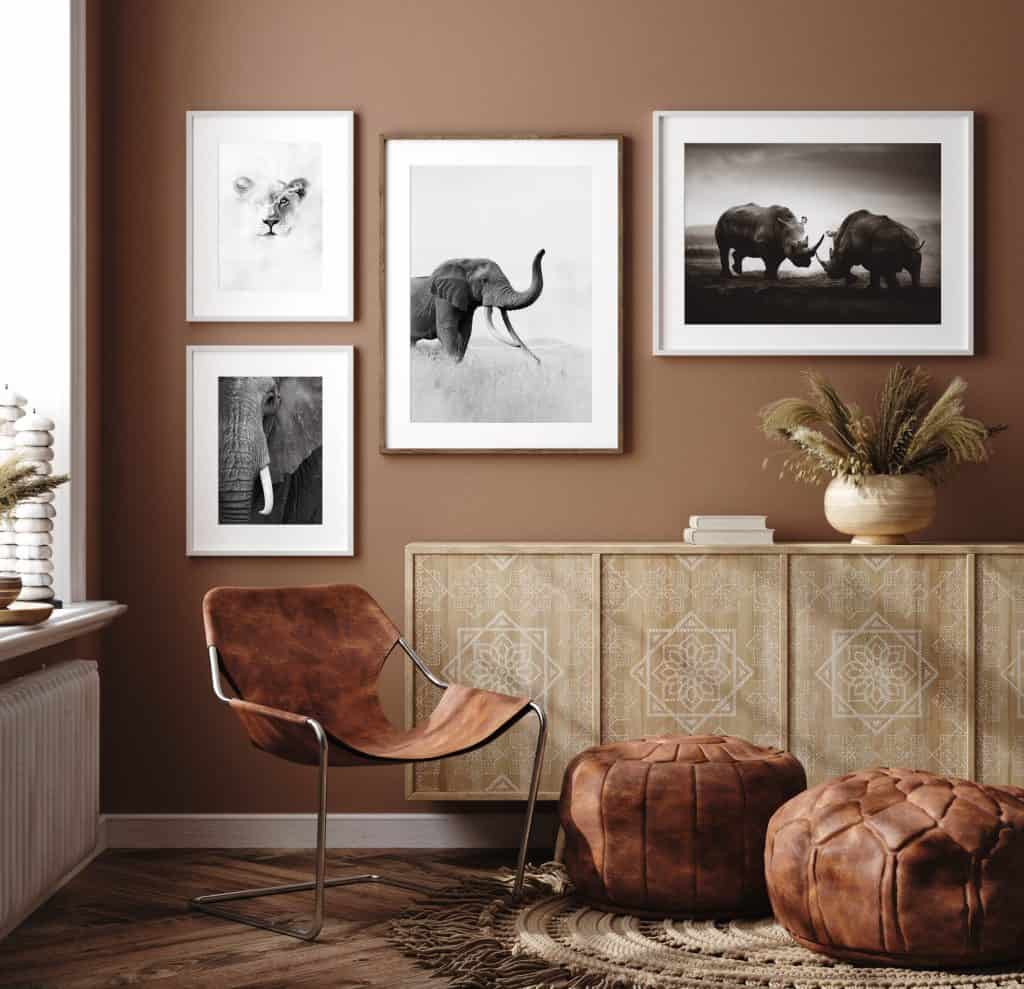 What platform and design template did you choose and why?
I have created my online print store with Shopify and used their Impulse Design is the foundation for the store aesthetics.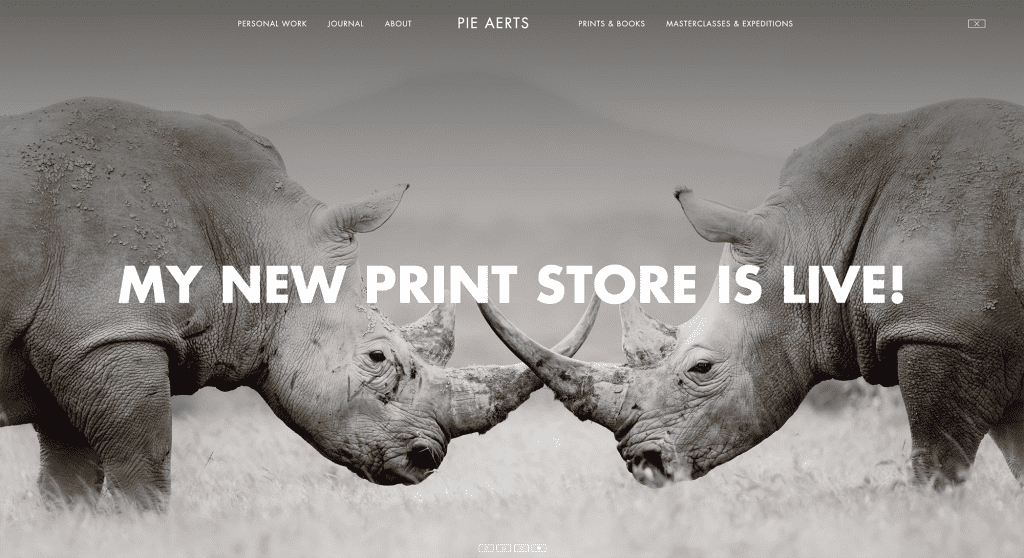 What type of social media content brings you the most engagement?
Art that is created from the heart, from a place deep within you. Some people call it spirit, others meaning or intuition. Stories that radiate a particular energy, an energy that shows that those stories belong to the artist that created them, regardless of the aesthetics, regardless of the audience. See it as a form of visual poetry that can only exist in the sincerity of one's expression. Something that is very hard to find these days on social media.
What's your number 1 marketing tip that's helped you grow?
Create for yourself. Not for anyone else. Only if 'you' are 100% convinced of the reasoning behind 'your' own work, can convince other people to believe in the same values and stories.
Thank you Pie for sharing these wonderful insights into your work. You can check out Pie's new print store here. Want to set up your own online art store? Follow our 25 step guide below!