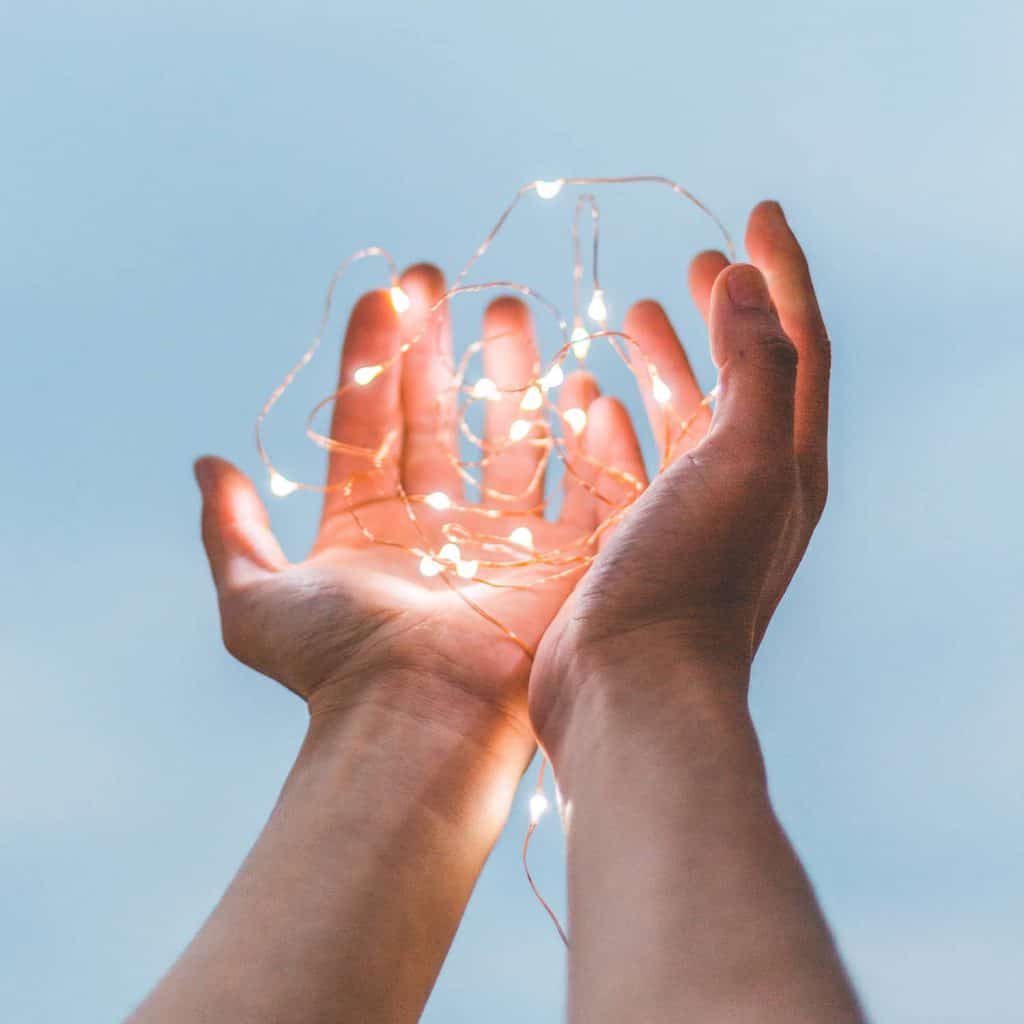 The ways of showing artwork have always been evolving, from the 18th Century salons in Paris to the avant garde performance art of the 1960s through to today's use of Instagram and social media. Each time new ways of showing artwork have emerged the motivation, the 'why', remains to communicate your vision, philosophy or something about the human experience.
New ways of showing art are evolving with technology, and whilst they have not pushed the older methods aside they have changed the economics of them in different ways. It is now far easier and more accessible for artists to, say, self-publish a book or a zine, create a website or have a pop-up show.
This has led to artists being able to potentially communicate their vision to a much wider group of people. Simultaneously, technology has also made it much easier for more people to start making art which has led to a world of choices for the art lover.
These trends make it important for artists to have a clear strategy for how to show their work to ensure they are reaching the right people, in the right way, and a lot of this comes down to the choice of how to show your work.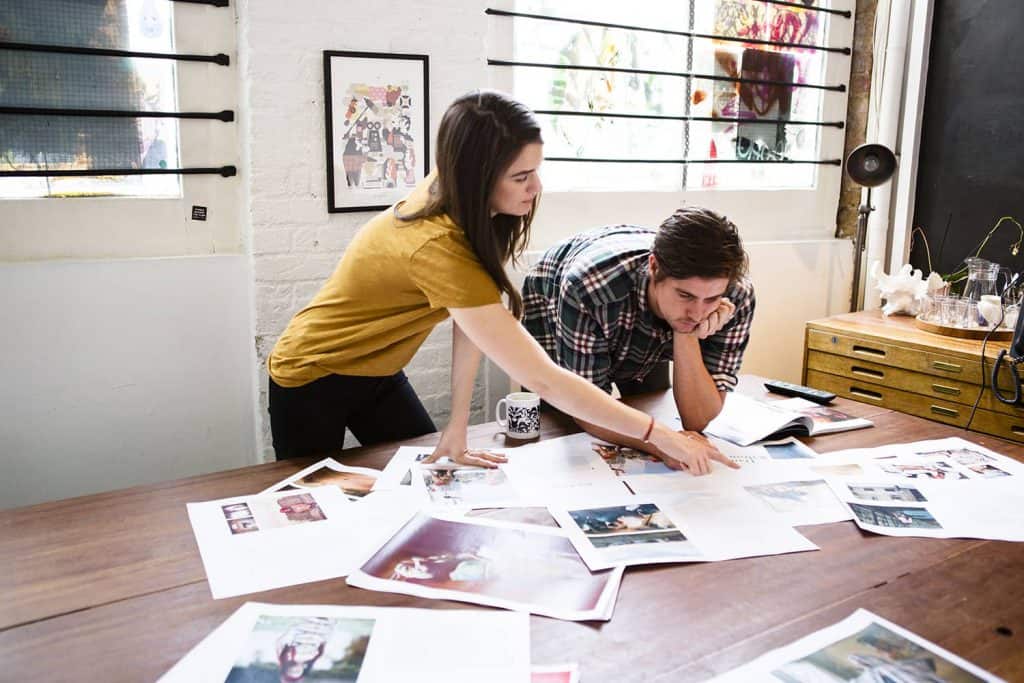 The choice of method of showing your work depends on the stage of your career, your location, your budget, the type of work and your network. Each way of showing work has a different nature. Exhibitions for example are geographically dependant social discussions, whereas some ways of showing work like books are more of a one-on-one conversation between the artist and reader.
Certain methods lend themselves to larger projects intended to be seen in their entirety, like solo exhibitions and books, whereas other ways like zines, social media, group shows or art fairs lend themselves to smaller projects or one-off pieces. In other words the art discipline, type of project or subject matter may determine the way in which to show it, or vice versa, and this realisation is important for you, the artist, when thinking about what career step to take next.
As an example we can look at two photographers, Andreas Gursky and Nan Goldin. As celebrated photographic artists, their work can now be seen in multiple ways – exhibitions, books, websites etc. However, each has made work that had the most impact by being shown in the way it made most sense; Gursky through exhibitions and Goldin through the photobook.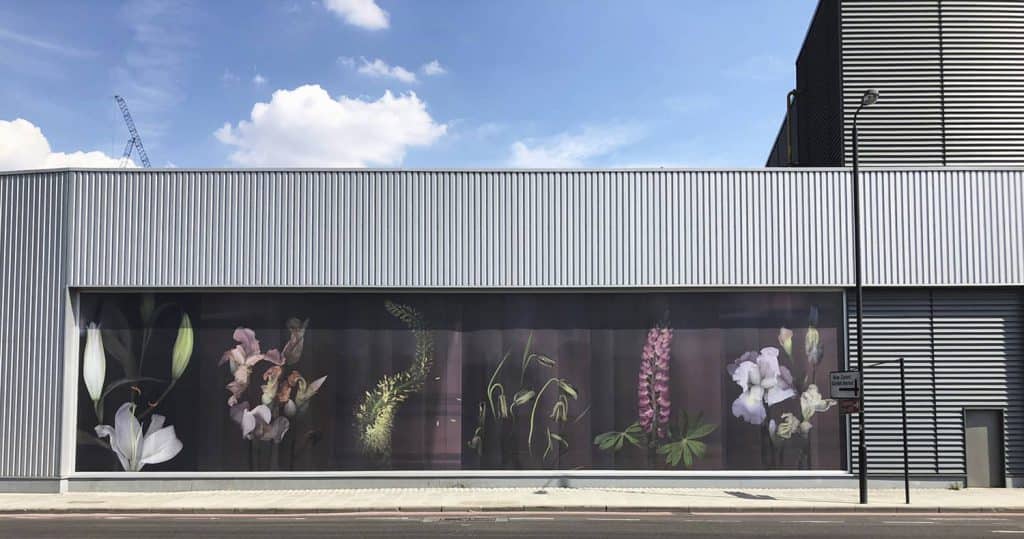 Gursky photographs large format scenes that are sublime, such as a visually chaotic and colourful 99c budget supermarket, fields of solar panels or the River Rhein composed in the form of an abstract painting. Gursky's work is epic and immersive, so it demands to be viewed on a very large scale to appreciate each composition for its structural form. The concept is interwoven into the scale of the pieces and so exhibitions with very large prints are the natural and most impactful way of them being shown.
In comparison to Gursky, Goldin's The Ballad of Sexual Dependency is narrative-driven documentary work, so being shown in book form allows the emotional journey to unfold and draw in the viewer through the sequence of images. "The Ballad of Sexual Dependency is the diary I let people read" says Goldin.
But how do you decide what method of viewing suits your work best? Naturally as the artist you are best placed to make the choice but here are some considerations to guide you:
Narrative projects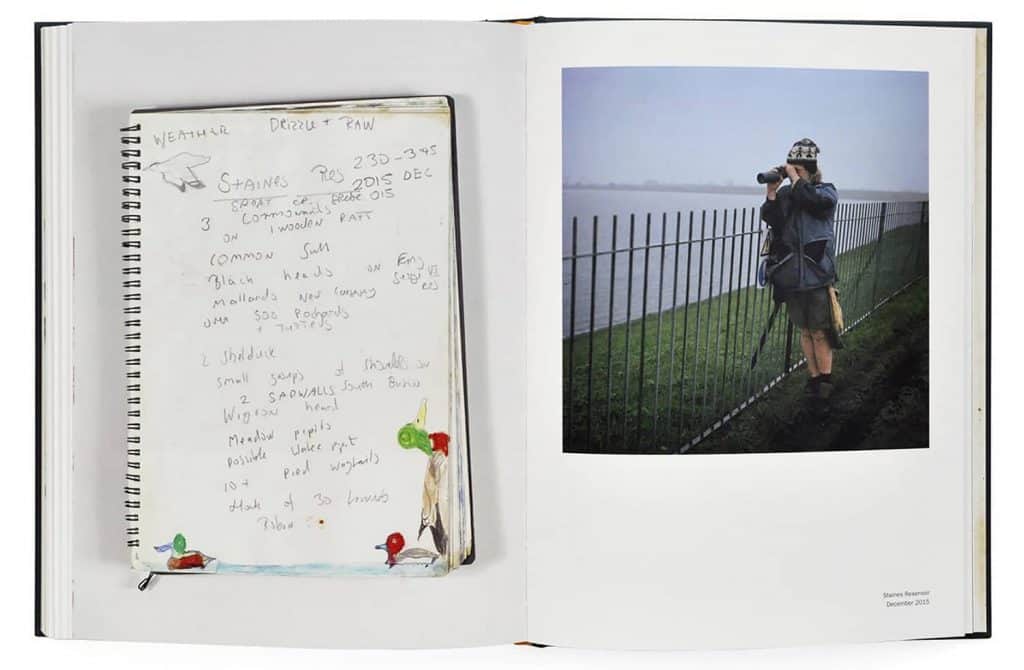 Narrative driven work is best shown in the form of a book or a solo show in a space where people can take time to move through the work. Alternatively it can be shown digitally on a blog or project section of a website where you can reach a wider audience. The goal here is to give the viewer a direction or chronology to allow them to move through the work, with the optional use of captions, text, video or sound. You should also consider the environment and state of mind that you would like the viewer to be in when seeing the work. When viewing a very complex, lengthy or moving narrative a book might suit this best, whereas for shorter narrative projects a magazine or blog photo story might be better. Digesting narrative is a process that requires concentration so in this case it is less suited to social media or busy mixed-use spaces that might interrupt the user.
Aesthetically driven work and single-piece narratives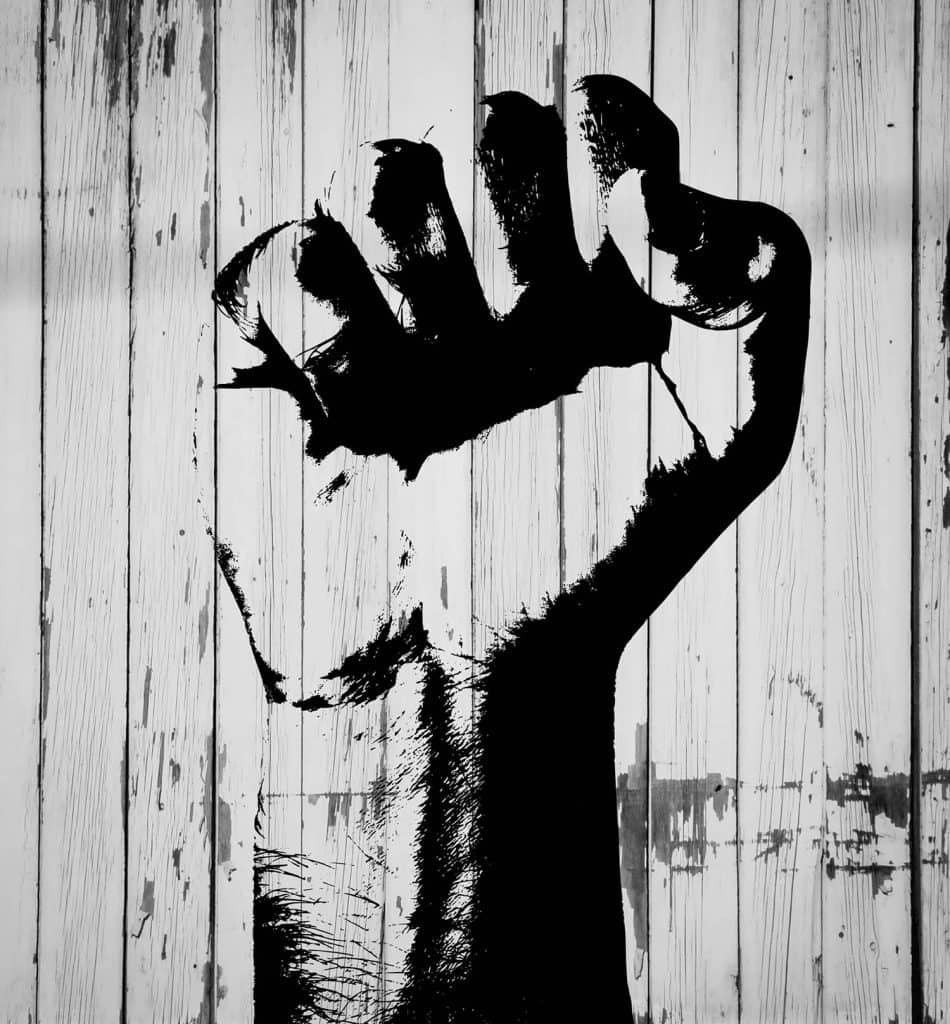 Aesthetically driven work, even if it is part of a concept-driven or a narrative project, can be shown as one-offs in crowded spaces as it is more accessible. This means it can work well on social platforms or in places where it has to compete with other forms of content or distractions for the viewer. Also single stand-alone narrative pieces, e.g. street art – where the art has a political or social comment self-contained in a single piece – work really well when seen in this way too. The advantage of these busy places, be they offline, online or in the street is that they will be seen by a lot of people.
Conceptual single pieces or projects
The ways in which to show conceptual work is often driven by the concept of the pieces themselves, for example installation would be shown in a gallery or public space and the size of the piece would determine the type of space it could be shown in. If conceptual pieces do work digitally or in print then the choice of where to show depends on the size they need to be seen at and whether they work as a set or a one-off. If they are part of a set and can be seen relatively small then a book or magazine is appropriate, if they can be seen as complete one-offs then social media or an art platform would work. If they need to be seen large then a solo exhibition or group show would work, again depending on whether they are a set or a one-off or stand alone piece.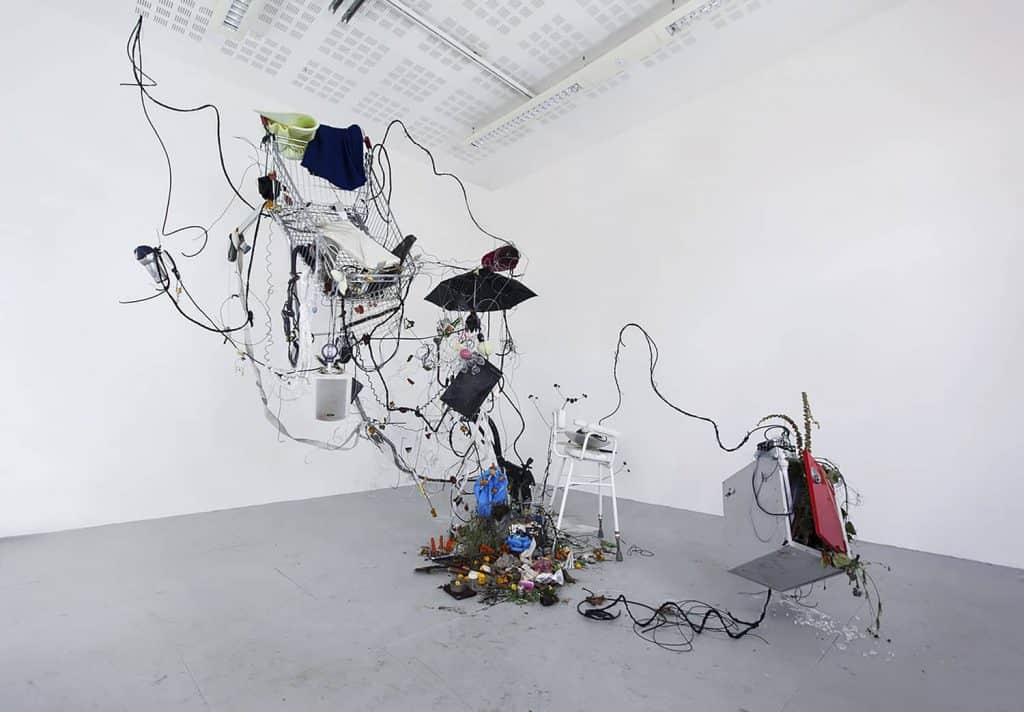 Physical or performance works
Physical or performance works would be seen in person, but often are photographed, filmed or live-streamed to give them a far wider reach online or in print than just the people who can get to see them. For example Peter Fischli & David Weiss' The Way Things Go is a 1987 installation piece filmed in their studio. What is remarkable is that it feels almost like a YouTube video despite being created almost 2 full decades prior to YouTube itself, and the film has indirectly influenced many successful YouTube creators. If you are going to take images of physical pieces to develop further reach, it is important you partner with an experienced photographer or videographer who can translate the impact of the work into 2D images. Whilst not widespread in reach just yet, due to lack of consumer ownership of devices, the future here lies in photogrammetry, 3D capture or scanning to enable truly immersive experiences at distance.
How to budget your project
Below are some examples of ways to show your work using financial budget as a way to categorise. The timescales assume you have already produced the work for each way of showing, and that you are self-funding each method: