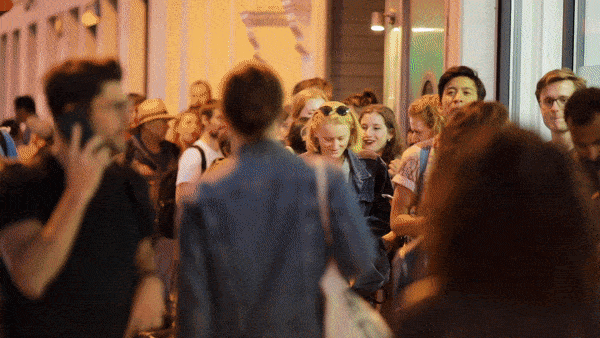 Our referral scheme gives you the tools to easily earn print credit for every new user you introduce to creativehub, and since launching it just over 2 months ago, we've had some great stories with some users earning over £1000 in credit.
So, we've decided to reward the top referrer of February and March with an all expenses paid solo exhibition and private view at theprintspace Gallery!

This opportunity is open to everyone and it's easy to take part. All you need is a creativehub account and have made a previous order with us, as this is required to get your referral code. Once you have this, simply get sharing it with your contacts for your chance at winning the show.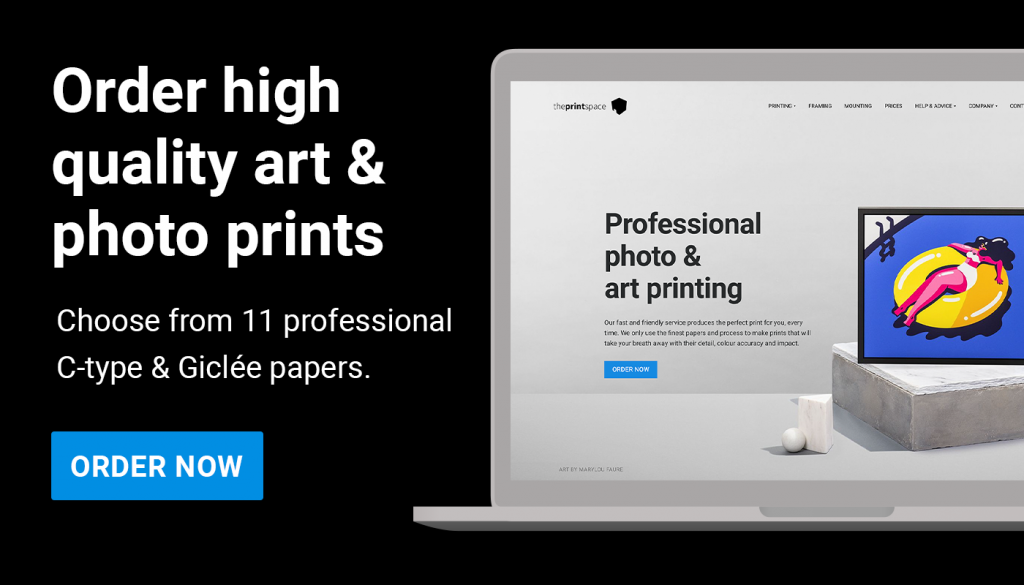 The best thing about this competition is everyone is a winner, as you'll earn credit along the way! Read on for prize details and how to take part.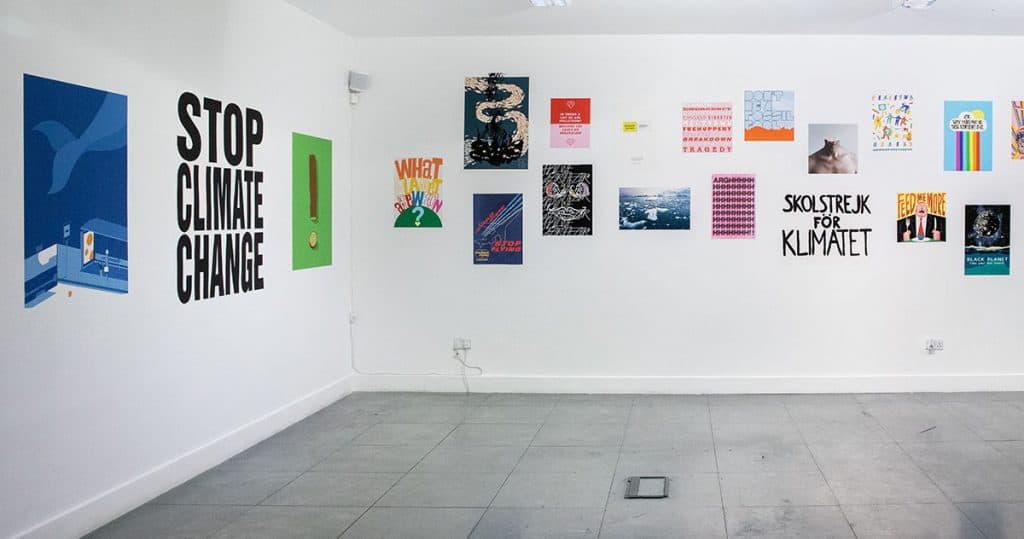 The Prize:

We will print and mount your show to the highest standards.
A professional team provided by us to install the show.
Our team of curators to support you along the way.
A fully staffed private view party with free drinks for all guests.
Promotion of the private view through our marketing department
Security for the evening.
How does a referral work?
The way it works is simple; You must have ordered with us before using a credit or debit card. We use this as a method for verifying new referrals. When you log in to your creativehub account you'll find the referral scheme information right on your Dashboard. Just click on Start Now and you'll see your referral code pop up.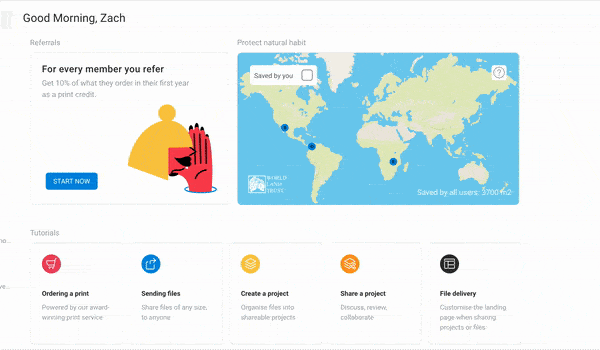 All you need to do is share this code with your friends or industry contacts. Those you share it with will get 50% off their first print order, which they also have to pay for with credit/debit card in order to generate their unique referral code (the 50% discount is valid up to £50/60€. The order can be for more but the discount only applies to the first £50/ €60. This means the maximum discount is £25).
You will get 10% of what they spend on printing for 1 whole year back as print credit. This is a referral!

You don't have to do anything to enter other than to start referring people. We have a record of referrals and we will contact the winner directly. We will of course keep you updated if you are in the lead during the course of February and March.

To help get you started, we have put together 6 ideas of ways to share your referral code. Click here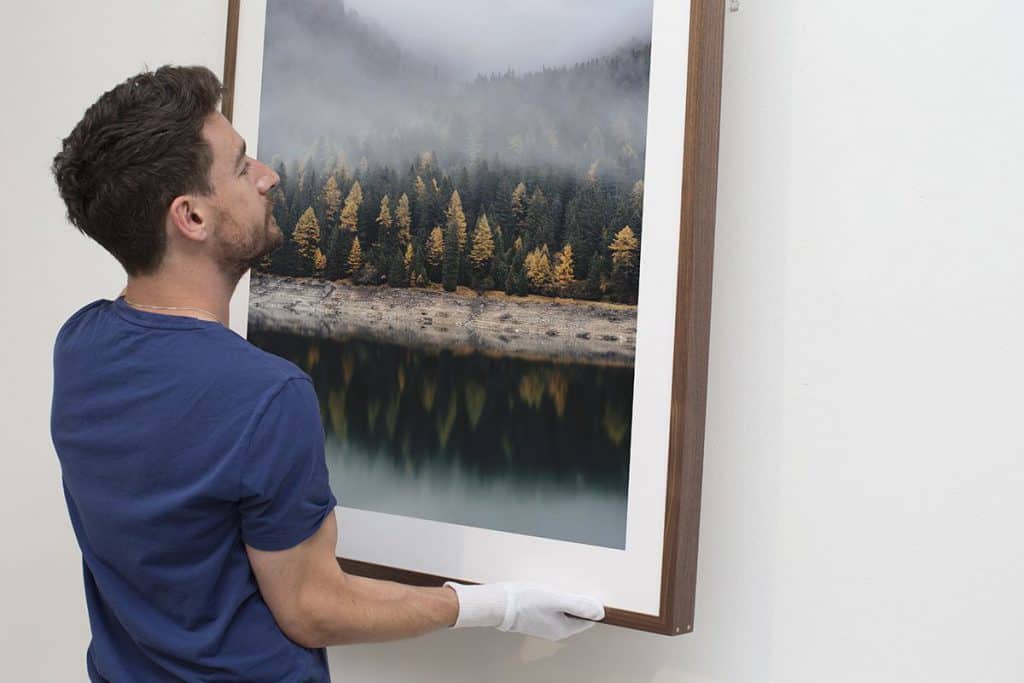 This solo exhibition could be your opportunity to take your creative career to the next level – and the best thing about it is, it's so easy to take part!

Login now to get your referral code and win this great opportunity!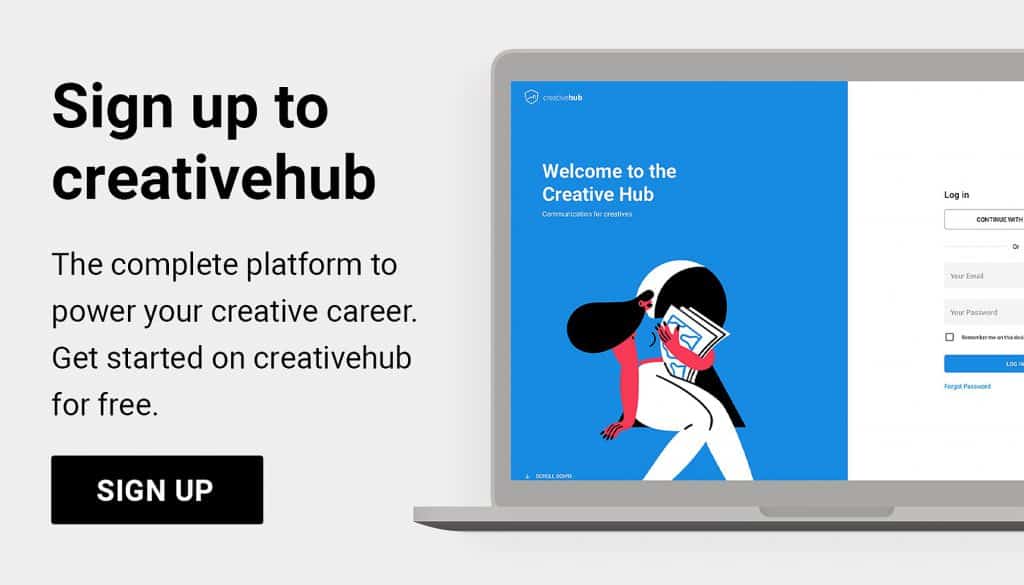 Terms and conditions apply:
A referral has to be a new client. We reserve the right to exclude referrals that do not look genuine and our decision on this will be final.
A referral is a new artist or photographer printing their own work who has never used our printing service before.
The show offer is subject to the content of the images you plan to show. If we consider it is not suitable we will offer a £2,500 print credit as an alternative. Our decision on this will be final and no discussion will be entered into regarding this or any other condition.
The person who wins will be the person who has referred the highest number of new clients. For a person to be deemed as being referred by you, they have to have purchased a print from us for the first time from February 1st 2020 to 31st March 2020, and they have to use a credit or debit card to do it.
To qualify for our referral scheme, i.e. to be able to refer other people to our services, you must have ordered a print from us online using creativehub, and using a credit or debit card.
We will provide promotion, security and drinks for your private view at 74 Kingsland Road Shoreditch and the cost of print & mounting production up to £2,000. You will be given 3 date options for the private view in 2020. All other costs will be down to you.
No cash alternative is offered for the prize. If you cannot use the print credit or do the show on the dates we offer, the prize will be forfeited.
The print credit will expire on the 31st of December 2020.
Any sales completed within the duration of the show will be the artists profit and do not have to be split in any way with theprintspace or creativehub.
Entry to this competition is deemed as acceptance of these entry rules.