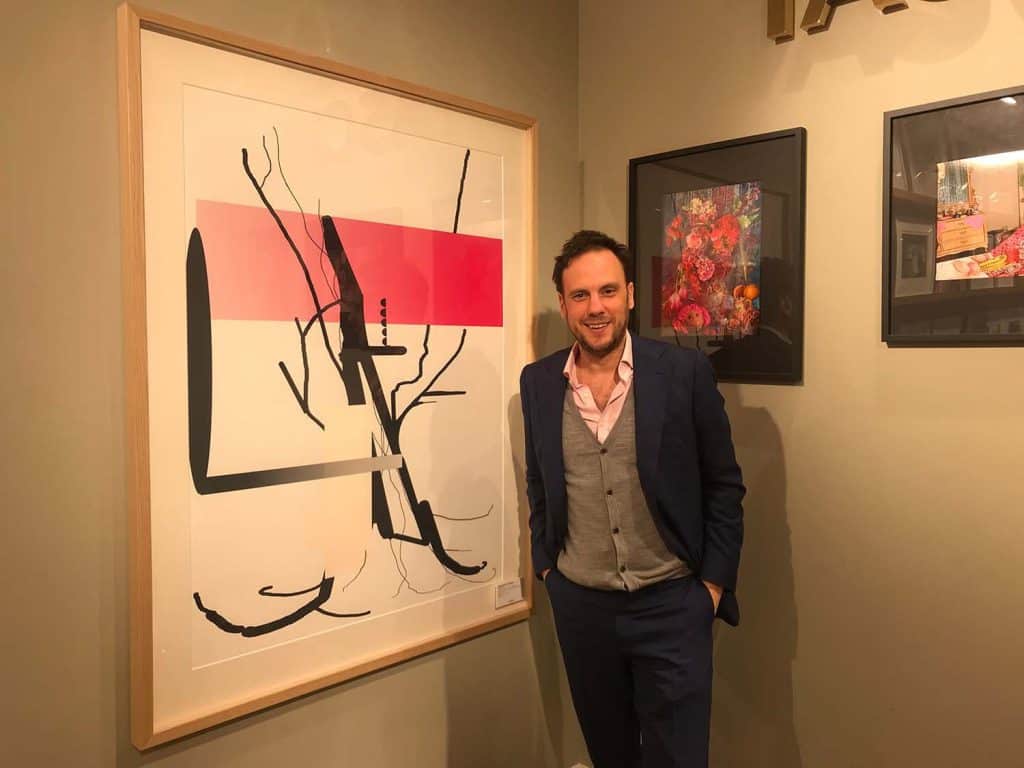 From curating his own exhibitions at university to working as Gallery Director of the Mayfair TASCHEN store, Nolan Browne tells us about his incredible experience selling at across various levels of the industry.
Tell us about your career in the art sales sector…
It all started when I was 20 at university where I was putting on exhibitions for students. I came up with something called Hang My Art where I'd give free entry to artists and we'd stick the work up in bars. The idea was that it was to be sold relatively cheaply which made the work accessible, so it could be taken away at night. Then I created something called Unscene Art which was a nation wide art competition with the top prize being a 2-week exhibition at a London Gallery. This was in the 2000's when contemporary art was really starting to bubble.
That's where it all sort of started for me, so fast forward to when I was 30 I bought the name PopUp-Gallery and started doing pop ups all over London. It was the most thrilling year of my life, I was selling photography, painting, sculpture from £500 to £4000. That really opened my eyes to art-commerce if you like. It wasn't a case of "doing it against the odds" but in London it's so much about connections and nepotism and all the rest of it, the profiles of the people who run galleries or auction houses are almost identical, but, I went around town, I found these spaces, negotiated remarkably low rent, painted the walls, hung the art and sold it.After this I produced an auction for Phillips Auction House in Hong Kong, then worked for White Cube gallery which was a huge jump up to the uber levels of art sales in contemporary art. That gave me the experience in dealing with a different type of clientele. I have recently worked as Gallery Director of the TASCHEN Gallery in Mayfair.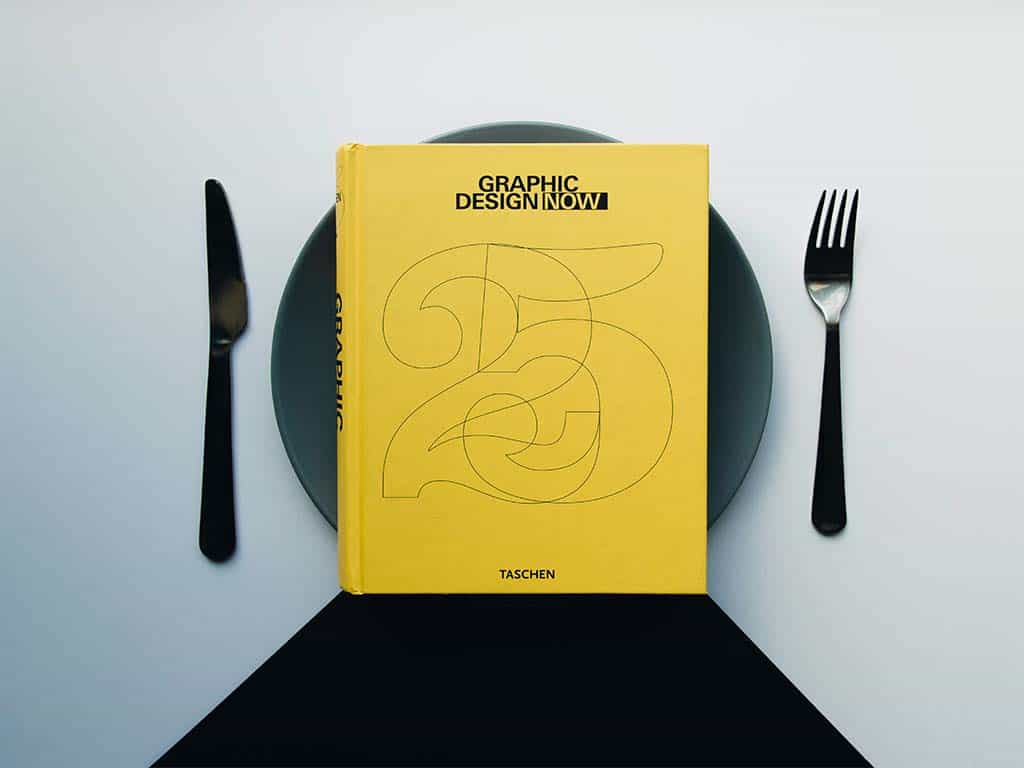 What are the key do's for artists looking to get exposure?
I think a major 'do' is to go and be really present at openings, auctions and previews. Go to all these events. It may sound really basic but actually the art world is about being seen and being personal.
Another major 'do' is to be able to eloquently talk about your art. I completely understand that many artists are purely creative, but you have to be able to speak confidently about your work. You may only have one shot at meeting that huge collector, and you will at these openings, and they may follow you for years. Go to these events and get your face seen; you'll meet collectors, people in PR, friends of friends, and this all comes together to further your career.
Do galleries approach artists and where do they find them?
Yes, totally. Instagram at the moment for sure. There are galleries now that are becoming known for purely finding work through Instagram.
On a different scale, major galleries are all set up with artist liaison departments, and they will actively seek out new artists which today a large amount will come from online searching, so it's important you have an online presence that represents you. From my experience with PopUp, I went to Slade, the RA, RCA and I went through their archives of the last 10 years and spent hours going through every year, every medium and contacting them. So curators and galleries are very active. But I think in particular now, Instagram.
What are the most effective ways to establish trust with potential buyers?
I think collectors, when they look they will seek out the history of where you have exhibited or been featured. It's not so much about the provenance of the artist, anyone can put up a bio in the about me page but it's about creating a bit of a bigger picture. That's really important and that research will be done not just on the artist's website but elsewhere on the internet to help validate.
A good, yet slightly different example, is someone I employed for TASCHEN. I could see she was a painter, I could see she had been exhibited and I found some cool photos of her online. She had branded herself really well and I thought, "she is really TASCHEN". These things really help build trust.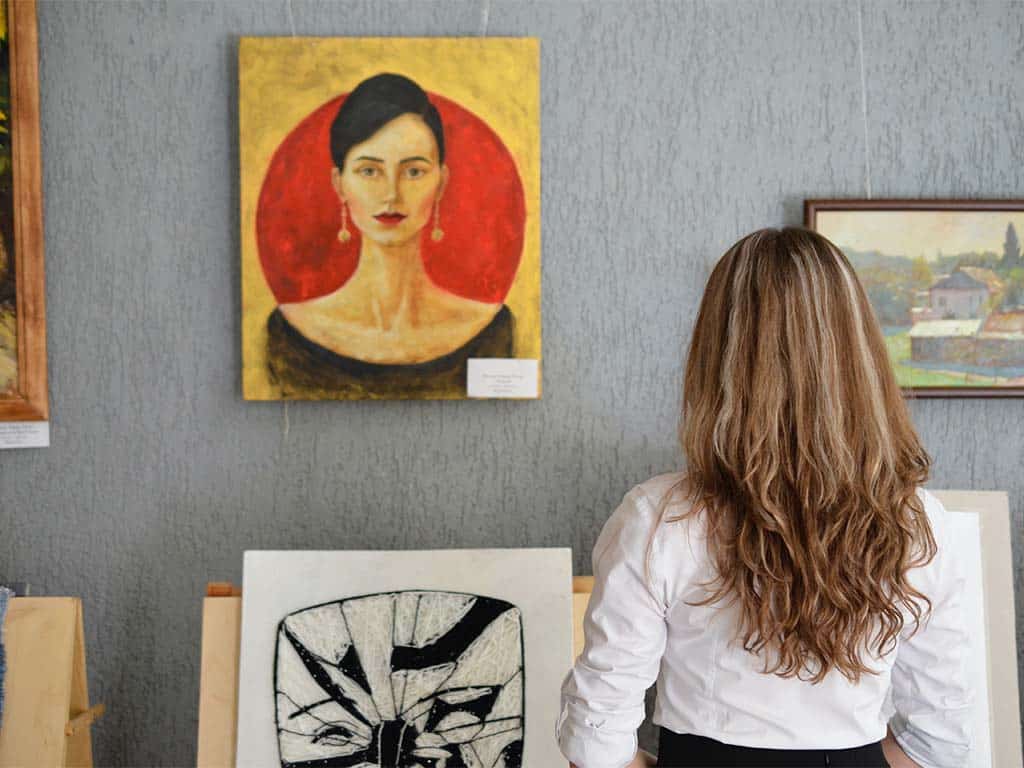 What do buyers look at to help contextualise the price they are willing to pay?
I think having works hand signed by the artist is important, I often have people ask is it really signed or a reproduction? With painting it often comes down to the standing of the artist, you know where they are in their career. The status of the artist is important to the collector in terms of what they are willing to pay. Often it's just purely emotional, they'll think "I love it and I'm just going to go for it". With limited editions, the general rule is the lower the number and the smaller the edition size is what really appeals to clients – I've also worked with some photographers who increase the price of the print as it sells through. So really it's all of these things, although I think the quality of the work the buyer is getting is the most important, but also price work according to the standing of your career.
Do buyers negotiate and should an artist factor this into their pricing structure?
Yes, sometimes. There is always 20% built into original works being sold, prints maybe 10%. But I know for a fact that a majority of artworks sold at major galleries will be sold with a slight reduction or perhaps get shipping off. But then prices will also change based on the audience, which is not always great as this can create some inconsistency.
Talk us through the common buying process?
This really differs. Price doesn't really affect things, it simply varies. Bottom line, it comes down to how much they want it. When it comes to buying at exhibitions, I think less is purchased on the opening night or private view. However, the most interest is generated on that night. The majority of the sales come afterwards but the seeds have been sown so to speak. In terms of unknown or lesser known artists, some people will just walk in and be prepared to spend good money without knowing who the artist is, again because they love the work. A lot of this comes down to the person selling of course. Some buyers need a lot of hand holding and persuasion, some not so.
Again from an artist's perspective, if you are able to confidently talk about your work you'll convert these sales. Most importantly, when an artist is selling, follow up! It is remarkable how many artists don't follow up on a potential sale. Again, you have to be confident here and it amazes me how shy people can still be. If you don't get a response it doesn't mean they are not interested any longer, people are busy, people have hundreds of emails to read. Remain present, and bottom line, get an answer, get a yes or no.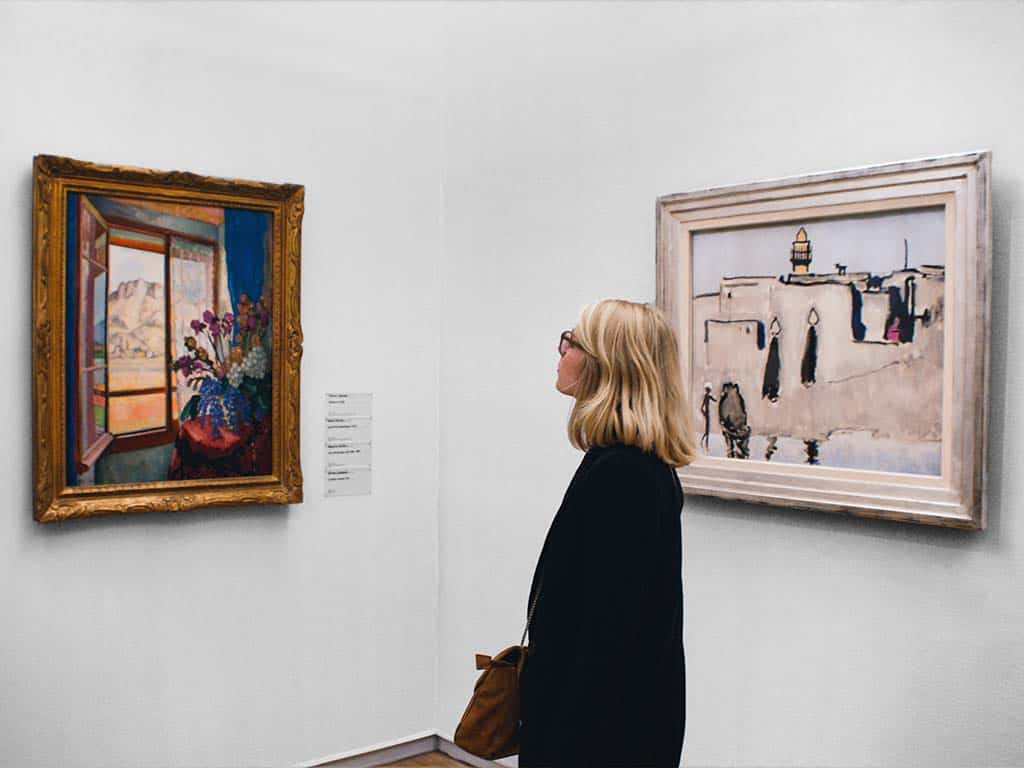 What are your 3 golden rules for building and retaining a client list?
It's like a relationship. You need to come across as passionate and confident, people really appreciate that. It comes back to how you present yourself, be honest about what you are selling and don't bullshit. This gains trust and people buy into people.
Next I'd say always offer your best clients first refusal on your next paintings or private views. Treat them like VIP's, make them feel special. For example during my PopUp days, when it came to the next show I'd create beautiful postcards with a reproduction of the standout artworks and send it to my previous buyers with a personal invitation.
Number 3, don't always sell to them. For example I have a great client who has purchased so much from me over the years. When we first met he saw how passionate I was, he could see I loved my job and we would sometimes go for meals or coffee, but I made a point to not always be selling. I was building a relationship, a friendship almost. People believe in you and buy into you. You know, there are many fantastic things about the art world, but there are also so many scoundrels, the dark arts of the art world, so if you come across as really straight up and genuine you'll go really far!
What is the one piece of advice you hope artists take away today?
Go to everything, I really believe that. If you are social then go to every opening because you will meet collectors, you will meet curators, it's a proven path. If you are not that outgoing or you live in the middle of nowhere, get an Instagram account and really learn how to use it because anything can happen, it's a remarkably powerful free tool. That account immediately opens you up to the whole art world.