It's the new year, so what better time than now to get things set up for a productive 2020. Well, creativehub has you covered, with our new years checklist!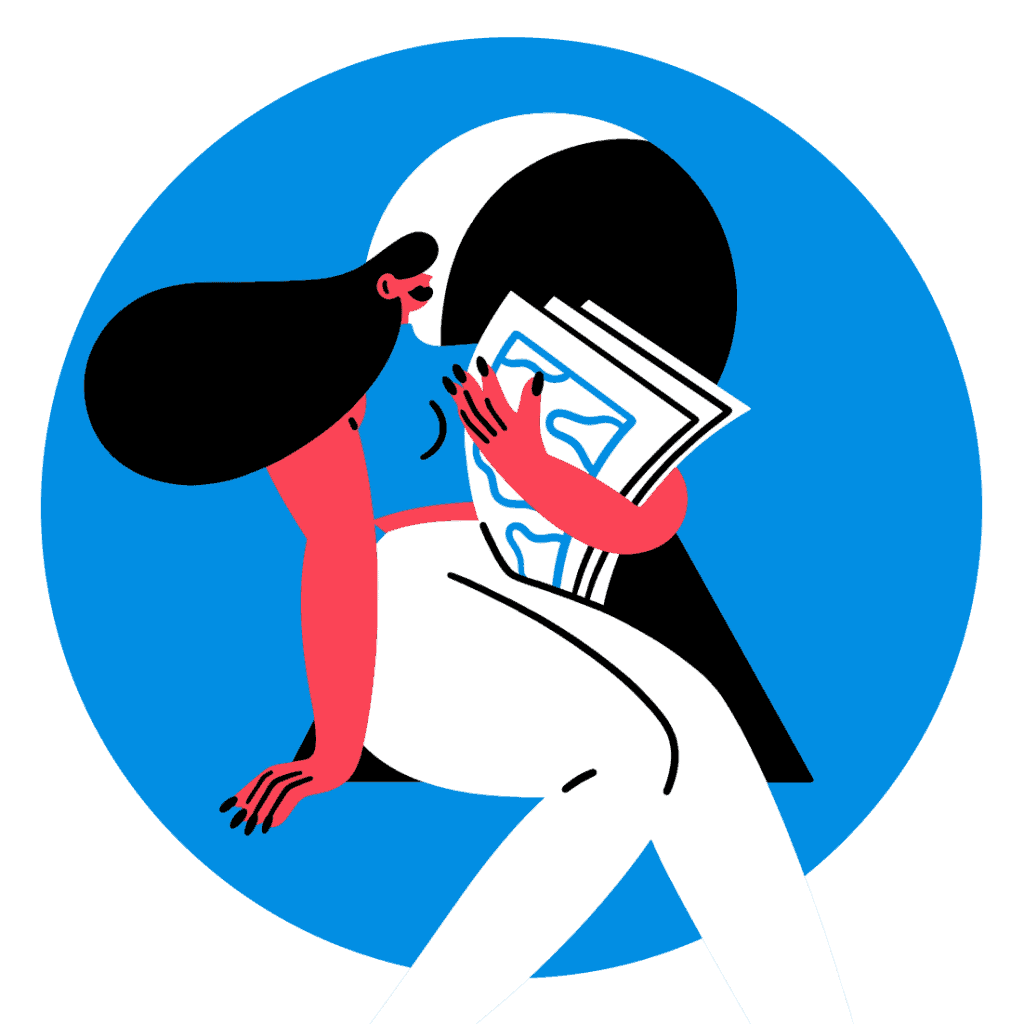 Move all your files to creativehub
With creativehub you get free unlimited storage. Yep, free unlimited storage! Better yet, we accept every file type, meaning you can keep your images, movies, GIFs, PDF, RAWs you name, all in one place. To add, we will have a native mobile app by mid- January which you'll be able use offline. With creativehub, your archive is truly in your pocket.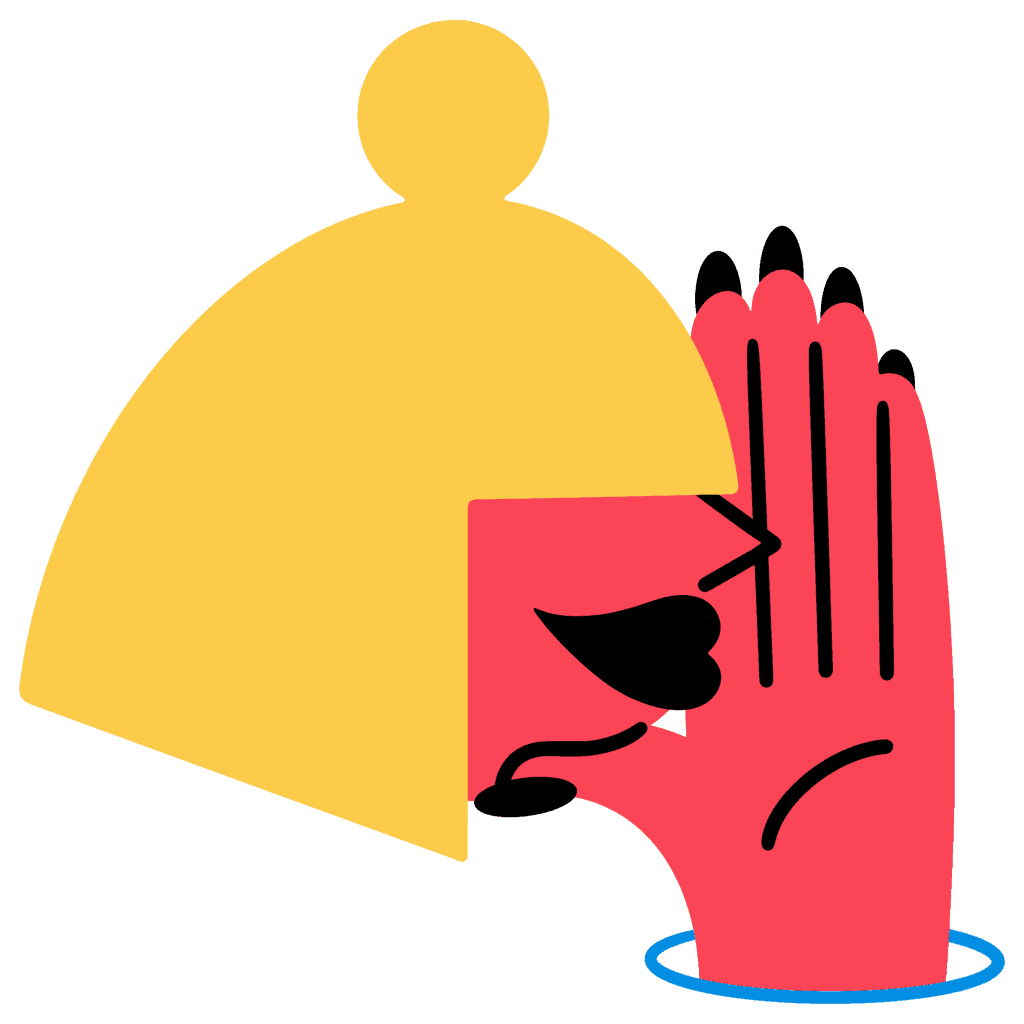 Print for free for the whole year
When you refer people to creativehub, they get 50% off their first order and you get 10% back from those you refer for 1 whole year, meaning you can earn enough credit to print for free for the whole of 2020. Read how other users are already doing this via the button below.
Get set up to sell your art online
creativehub gives you the tools to sell your art online, hassle free. We connect with Shopify, help you manage products & editions, and fulfill the print orders when you make a sale. Better yet, we wrote a book on how to set this up which you can get for free. Grab your copy via the button below.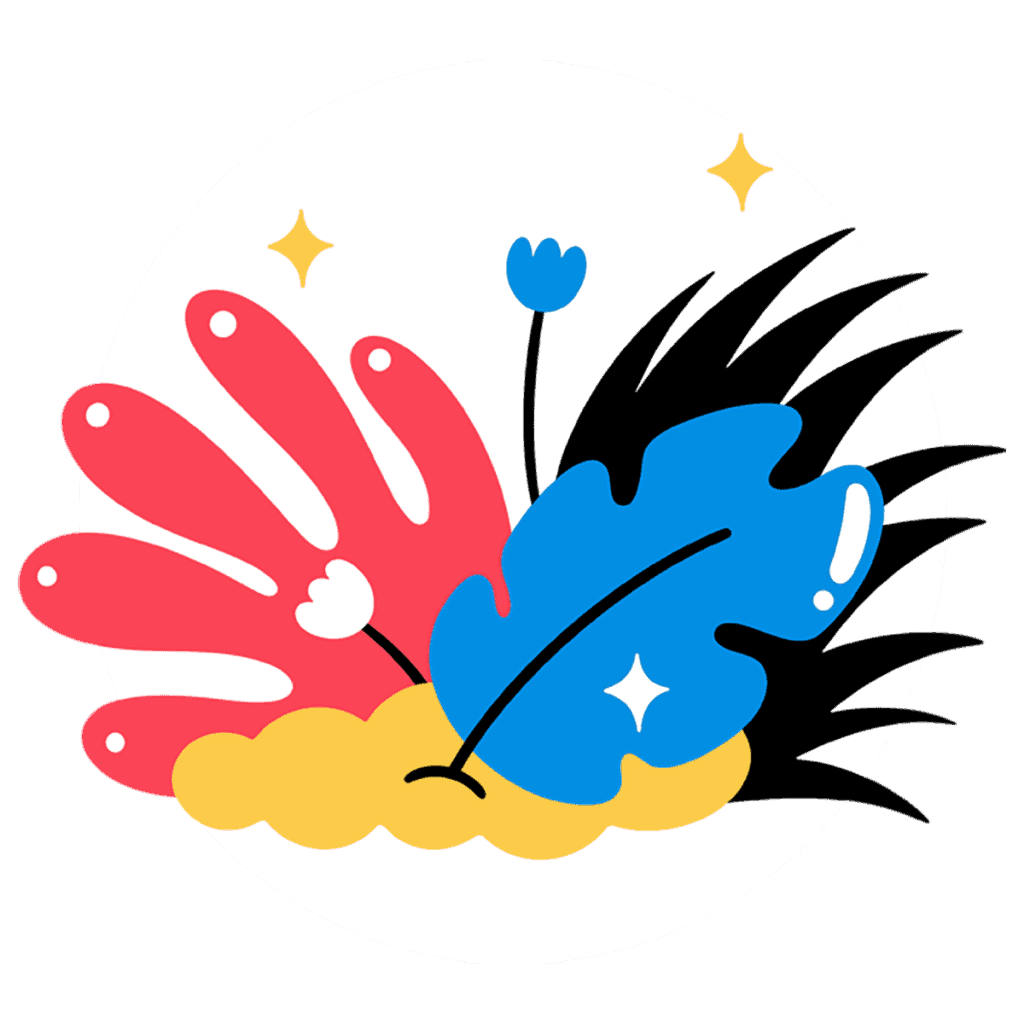 Do it all with a green conscience
creativehub is a carbon neutral service. This means we minimise all our energy use where we can and offset all of our carbon emissions by investing in renewable energy projects. Not only that, but for every new user to creativehub that spends £25, we fund the World Land Trust to protect 25m2 of natural habitat. Read how using creativehub helps the planet via the button below.