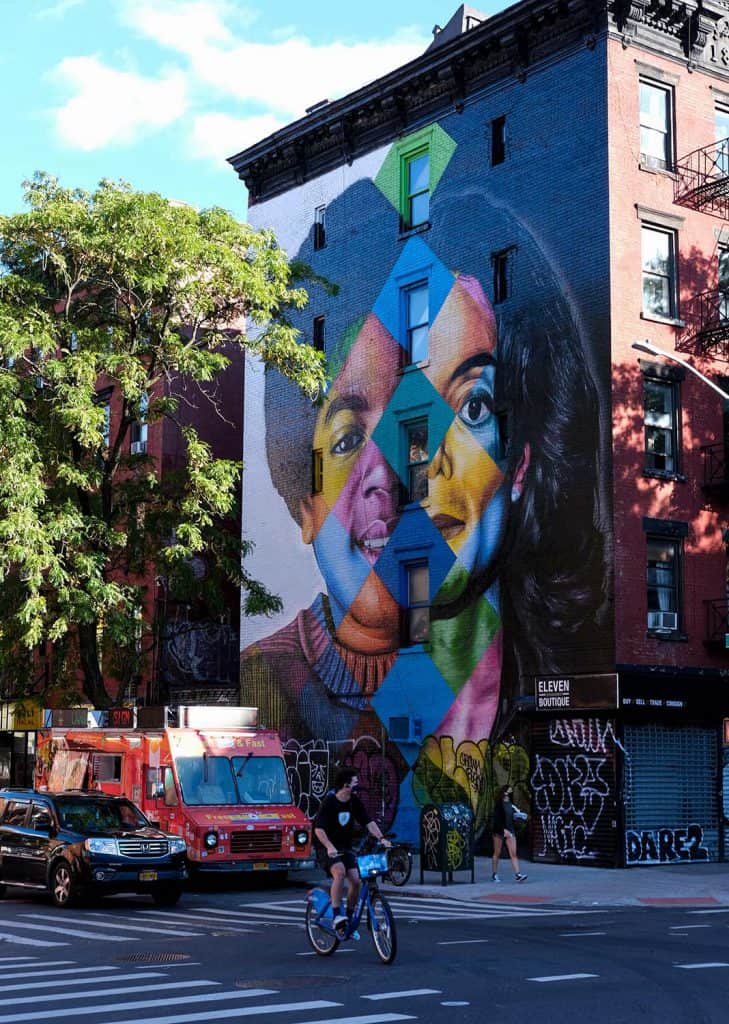 When it comes to buying art online, the majority of purchases are made with the intention of being displayed in the home, with this statistic increasing with online art purchases. With this in mind it is important to consider two things with regard to selling art online and encouraging sales, the option of offering your prints pre-framed and in a range of sizes.
Offer a range of sizes to encourage sales
Offering your customers a range of sizes can encourage the likelihood of buying. However, you need to keep that size range in keeping with the subject matter and style of artwork rather than simply offering 10 sizes from extra small to extra large.
For example with subject matter, is the artwork intricate in design or high detail? If yes, this would best be displayed medium to large to ensure that detail can still be seen at a slight distance. In the case of portraiture, in general we would say avoid making people bigger than they are in real life. In other words there is a relationship between size and subject matter.Making some test prints of the sizes you'd like to offer can help, as it will enable you to fully understand how your artwork feels at different scales. Of course the customer does not get that same option, so when you use theprintspace to sell your art we auto generate to scale images of how the print will look on a wall to help the customer with their choice!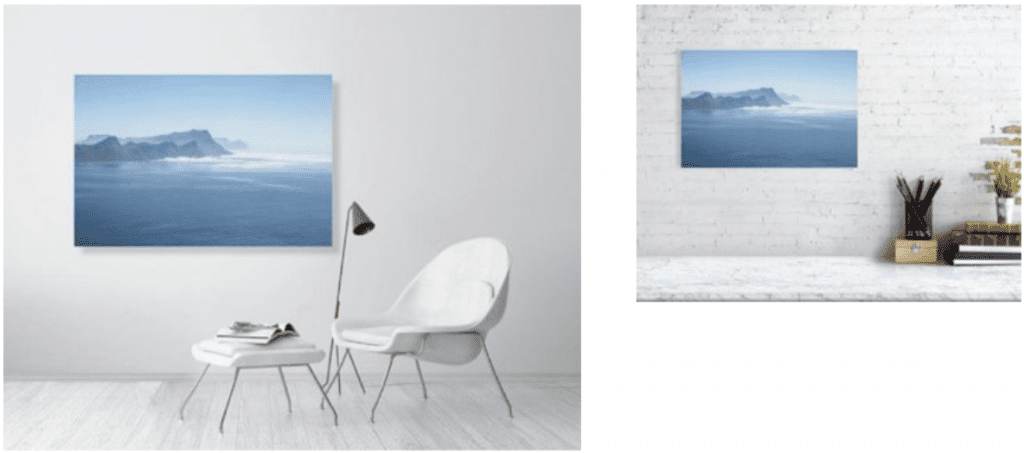 Providing art prints that are ready to frame
Offering a range of sizes throws up some specific questions such as which measurement to use – imperial, metric or A size – as well as deciding how to step up or step down your size range. We recommend a solution which has proven time and again to encourage purchases; offer your artwork in ready to frame sizes.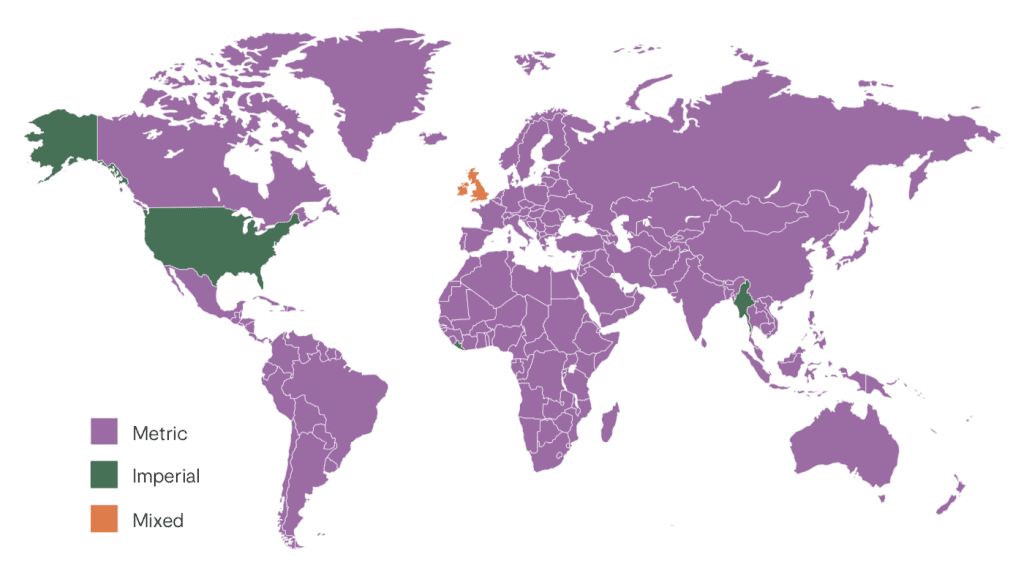 The metric system – i.e cm/mm – is officially in use across the world bar three countries. However, whilst the UK officially observes the metric system the use of imperial units is still commonplace, making the UK a bit of an anomaly. The potential reach online is global, so choosing the metric system will allow you to offer the largest possible demographic of buyers artwork they can frame with ease.We suggest you go online and do a search for ready made frames in the location of your primary target market. A lot of people will purchase frames from Amazon, so start there. If you do choose to offer your art sized so it will fit ready made frames, you can use our art sales dropshipping service which can include a pre-made frame with the order, or if you are only selling a print, be sure to mention this on the product description. To help you, see our table of the most commonly available frame sizes for each scale of measurement below: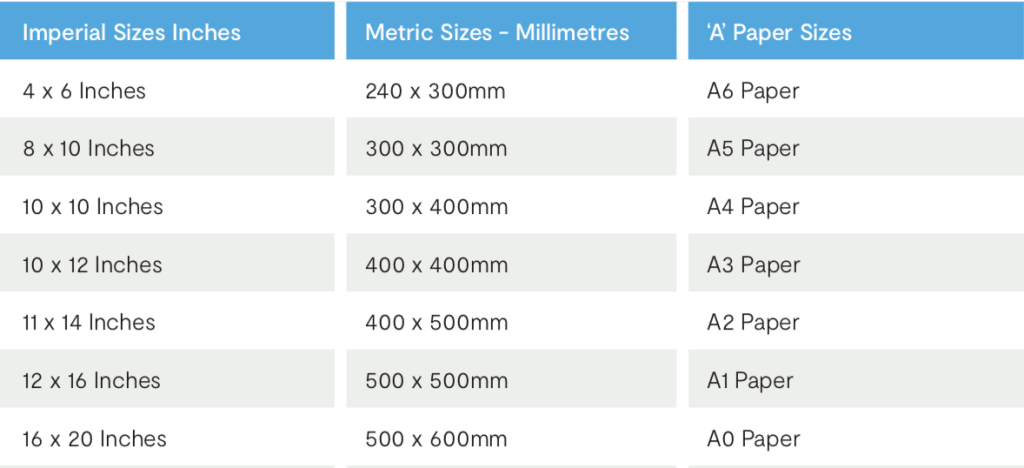 How theprintspace can help you sell art online
Selling your art prints online with theprintspace through your own online store means you can focus on making, curating and promoting your content whilst we handle the ​​print production and fulfilment process. It couldn't be easier!