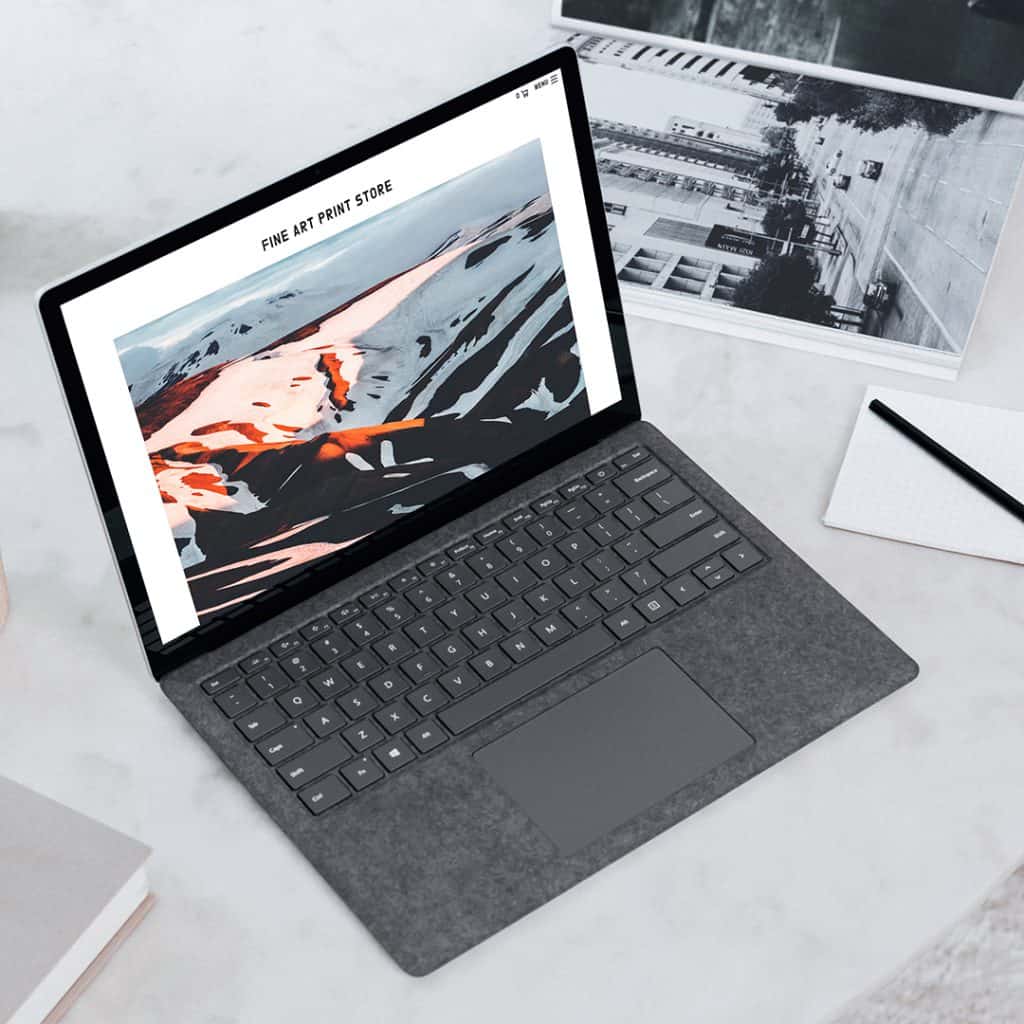 You might think that you need to be well-known to be able to sell your art successfully, but the fact is if you're already on social media and have any kind of following – not necessarily a large one – you already have the opportunity to turn your followers into collectors.
With Christmas looming, now's a crucial time for getting ready to sell your art online. Based on sales we see at theprintspace,  artists sell the most prints between November & December with some sellers seeing up to 50% of full year sales in the final 2 months of the year.
It's not too late though. If you've been thinking about launching a shop but aren't sure where to start, this checklist will get you going:
Step 1: Open your online store
E-commerce platforms
Platforms already set up for e-commerce are the best place to start as they offer secure payments, analytics, social media integrations and simple to design themes. Not to mention the ability to dropship your prints. Check out Etsy, Shopify, WooCommerce, and Squarespace.
Custom website
You can also choose to host your shop yourself within an existing website. Generally this means you'll need to manage the entire production, packaging and shipping process yourself. Or, connect an API if you want to dropship your print orders.
Packaging and shipping
Your platform will also affect how you ship your prints. Most platforms don't include packaging or shipping services so you'll have to take care of it yourself.
However, some platforms offer integrations – including us! This means you can fully automate your sales. Production, packaging and shipping are all taken care of, and you don't need to do a thing.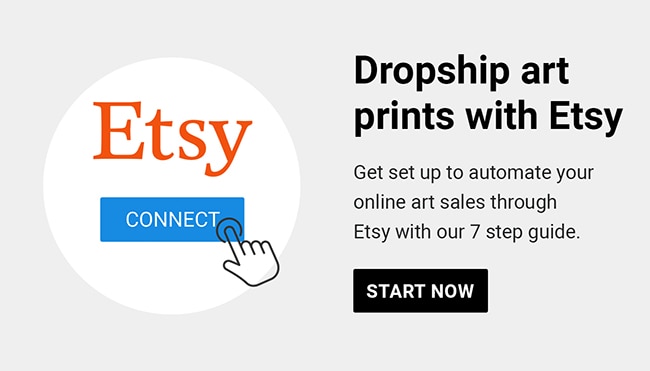 Step 2: Decide what print options to offer 
When it comes to selling fine-art prints online, there are several options you need to consider:
Limited Editions
Offering limited editions is a good way to create urgency and add value to your art – short-term and long-term. 
On the other hand, an open edition means you aren't restricted and you can print and sell unlimited editions for however long you like, to however many people you want. When you're starting out, this can be a huge benefit.
Consider this too: our recent survey showed that only 6% of people who purchased art online did it for investment reasons, and the majority purchased for aesthetic reasons.
Hand-signing
As with limited editions, signing prints adds value. Not only that, it also shows that the work is original and has been seen and approved by you, the artist – it's a mark of authenticity.
Some artists only sign their name, some add the title of the work and the date or year it was made. Some sign on the back, "verso", or on the front "recto".
If you choose to sign your prints, you'll also need to account for how you package and ship your prints, since if you're dropshipping your fine-art prints and can't sign them in person, you might need to look into digitally signing your work or providing a certificate of authenticity.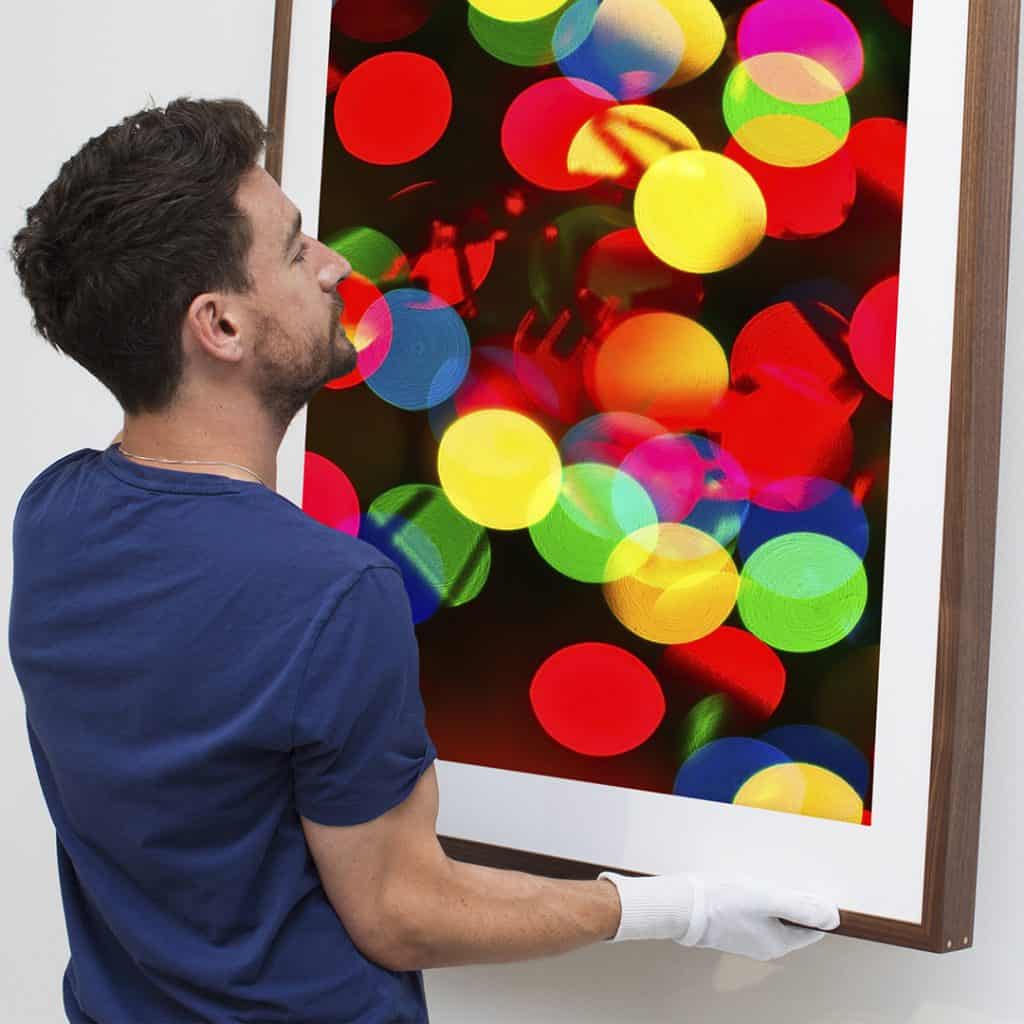 Framed prints
We recommend sizing your prints to fit standard frame sizes. This makes the job for the customer really easy. Decide this based on your geographical location, as frame sizes differ depending on whether they are metric or imperial units. 
Sustainable processes
Sustainability is key for most small businesses. When choosing your print supplier, look for one that is carbon neutral and offers sustainable papers (Pssst… that's us!)
Paper types
What kind of paper do you want to print on? Giclée? C-Type? What type is suitable for your art? Do you want to be sustainable? If you don't know much about what's available. Grab a sample pack to help you decide.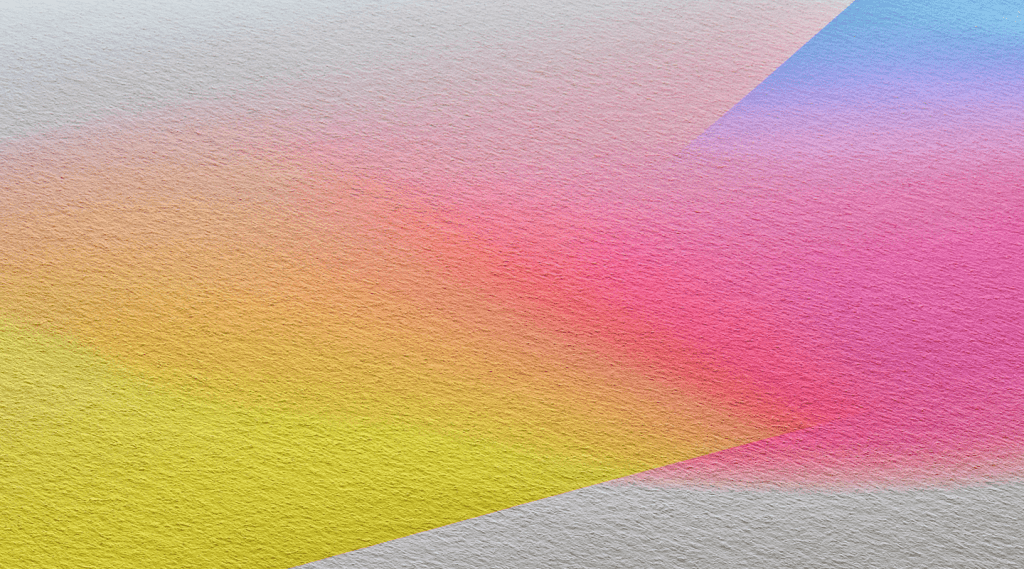 Sizing
In a recent survey, 53% of art purchases were made with the intention of being displayed in a home. Consider offering a range of sizes but don't overdo it – 3 – 4 different sizes is enough.
Where are you based? Where are your regular customers based? Find out whether you need to size in inches, for example for US-based customers, or in centimetres. A sizes are also a popular option, but also think about offering your prints in ready-to-frame sizes.
Step 3: Price your art
This is the tough one, the one that every artist struggles with because pricing your art can be so subjective.
If you've never priced your art before, an easy place to start is taking the cost of production and working backwards from there. However, there are several solid factors that you need to consider in your calculations, though this is by no means an exhaustive list:
The cost, time, and effort of actually making the work
The cost of printing and production
The extra value given from signed and editioned artworks
Single or multiple shipping costs
Insurance to cover potential errors and any replacements needed
Shop, website and/or selling fees
Production and delivery cost increases
For more info on how to price your art, read this article
Step 4: Present yourself & your prints beautifully
Your branding
It's not just how your prints are presented, it's your branding too; your shop, your website, how you speak about your work, how you speak to your potential customers. This all affects how you and your work are perceived.
Developing a brand may sound complicated but it doesn't need to be. Start with the simple things and make sure that whatever platform you've chosen has a clean design, consistent colour scheme, and that all your copy reads well and there are no errors. Above all, it's about telling your brand story.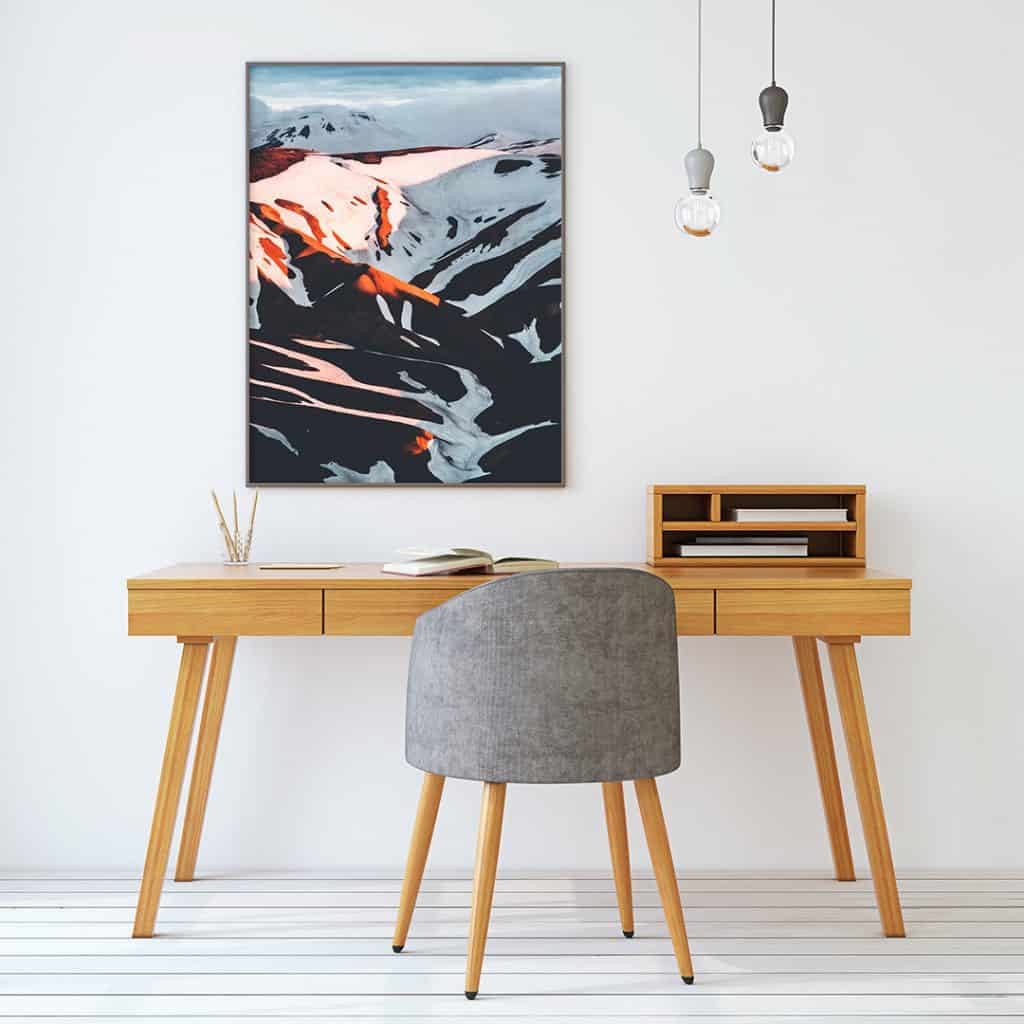 Mockups
Mockups are how you can show your prints in a variety of real-life settings. You can find ready-made mockups online or create them yourself. If you're an artist working with non-digital mediums, you might need to scan or photograph your artwork. With our integrations, we create mockups on the fly so you don't have to.
Whichever you decide, make sure what you show matches what you're offering and show off your prints in various ways: framed, unframed, in various sizes, under different lighting and in different places.
Step 5: Market your print store
Find your people
Use social media, newsletters, mailing lists, or blogs to connect to your people. Work on building up an audience who are invested in you and your work, and nurture those relationships.
A word of warning: be careful with your time and only pick platforms you can genuinely put consistent time and effort into.
Be seen
Talk about your work as much as you can, and be seen as much as possible. When it comes to selling, especially in the case of selling art, it's the emotional factor that's most important. Talk about what it means, why you made it, how you made it etc., and form those vital connections.
Communicate
Engage WITH people and don't just throw content at them. Start conversations, reply to comments and emails – be interested in your audience.
Bonus: Enjoy it
Last but not least – don't forget to enjoy it and celebrate your wins 🥳