How you can update the payment details for storage payment in your account.
---
Additional storage can only be paid using debit/credit card payment.
---
Here's how you can update your storage payment card:
Login to your creativehub account
Navigate to your account by clicking on your name in the top right-hand corner of the page
Go to: 'Account settings' > 'Billing'
Under the' Debit/Credit Card' section, you will be able to remove an existing payment method and add a new card
Click on 'Add a new card' and fill in your debit/credit card details and billing address.
Finally, click on 'Add new card' and the new payment method will be saved.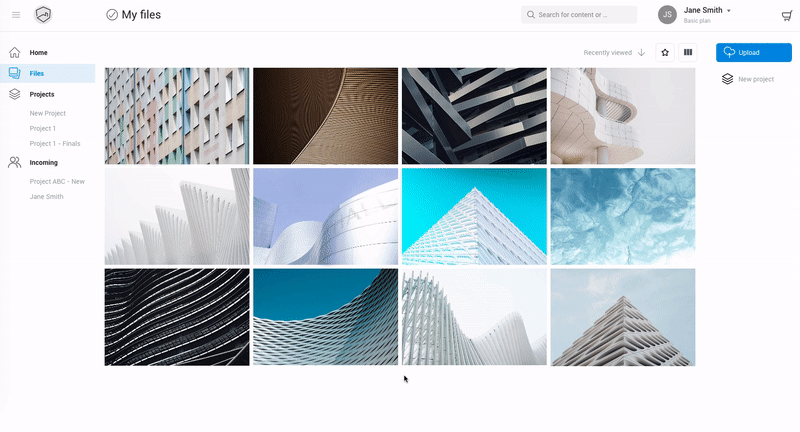 ---
Still need help?
Get in touch with our team here or click on the chat-icon in the bottom right of the page to start a conversation with one of our friendly team members.
---